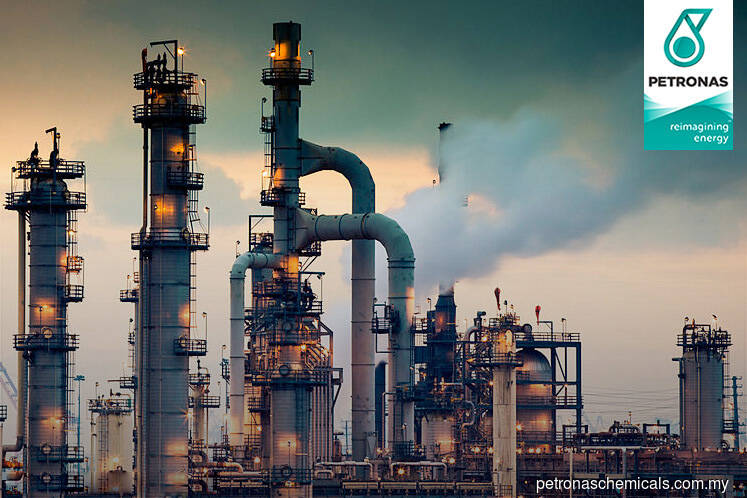 (Feb 19): Morgan Stanley analyst Mayank Maheshwari upgraded the recommendation on Petronas Chemicals Group Bhd to overweight from underweight.
* Price target (PT) raised to RM9.89 from RM7.48, implies 15% increase from last close. Petronas Chemicals average PT is RM9.29.
* Petronas Chemicals had eight buys, 10 holds, five sells previously: Bloomberg data.
* Analysts lowered their consensus one-year target price for the stock by 4.2% in the past three months. Forecasts range from RM7 to RM11.
Performance Metrics
* Investors who followed Maheshwari's recommendation would have received a negative 9.4% return in the past year, compared with the 9.4% return on the shares.
* In the past seven years and four months, Morgan Stanley has rated Petronas Chemicals underweight twice, overweight once and equal-weight once.
* The shares rose an average 9.8% in the periods rated underweight, rose 26% in the period rated overweight and rose 3.1% in the period rated equal-weight.