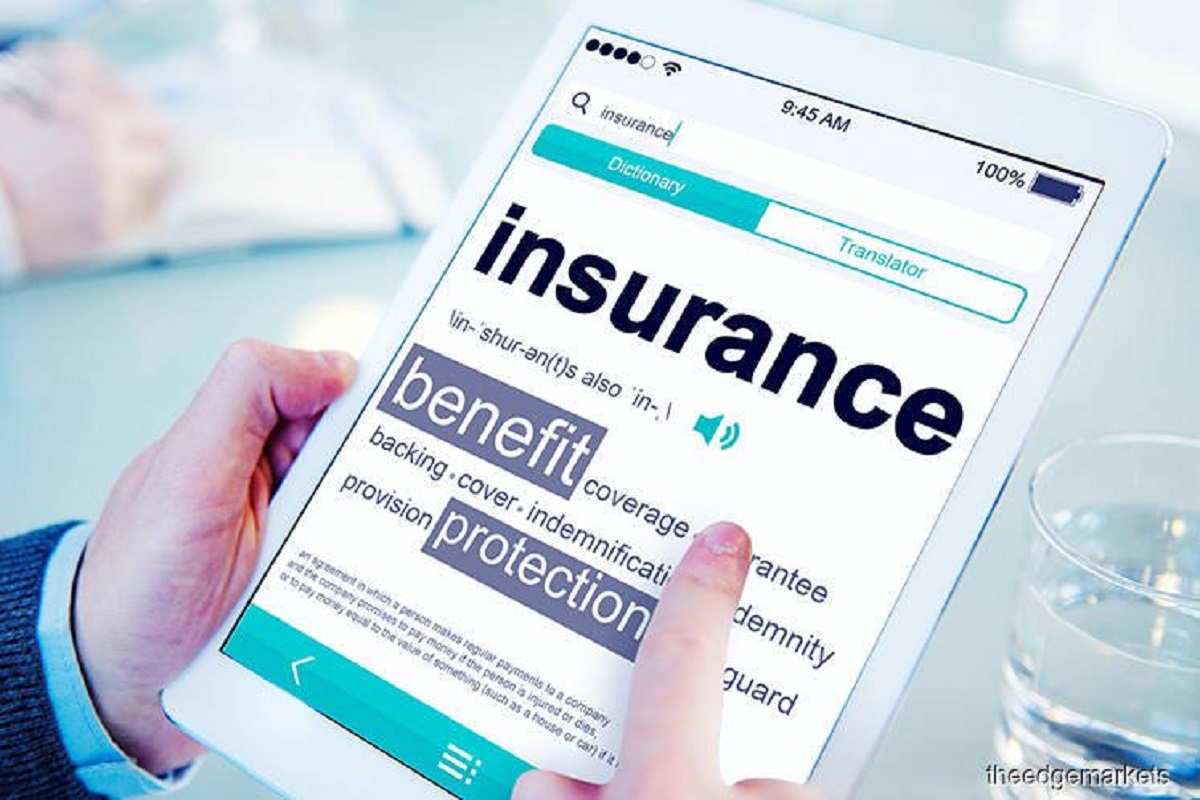 KUALA LUMPUR (Oct 26): More than a third of Malaysians (38%) still do not have any personal insurance protection.
An Impact of Pandemic on Protection survey commissioned by Zurich Malaysia and released on Tuesday (Oct 26) found that the Covid-19 pandemic had led to increased awareness of the need to have insurance protection as observed by 84% of the respondents in the country.
Zurich said the increased awareness, however, did not translate into action.
The insurer added that affordability was the main reason for not having protection.
It said of the 1,201 respondents, 62% stated that the pandemic had affected their ability to afford insurance or takaful.
Meanwhile, about 23% or almost one in every four Malaysians cannot afford personal protection.
The insurer added that a lack of understanding and information as well as negative perception of the insurance industry were also cited as some of the reasons for not having an insurance or takaful plan.
Zurich Malaysia country head Junior Cho said as one of the only two industry players in Malaysia licensed to provide life insurance, general insurance, family takaful and general takaful, Zurich wants to help ensure Malaysians have adequate protection for them to sustain their way of life.
"This survey was an effort to understand how the pandemic had impacted Malaysians in terms of protection.
"The findings are important for the industry to formulate relevant solutions that address customers' challenges, so that we can build a brighter future together with and for Malaysians," he said.
The survey was conducted in late September among Malaysians in all states, with the majority of the respondents in the 18 to 34 age group (64%) — the prime years to start planning for protection for a brighter future.
Zurich said almost three quarters of Malaysians (72%) were willing to set aside up to RM200 a month for protection if they can afford it, adding that Malaysians rely on employers to provide protection for them.
The insurer added that the primary reason Malaysians chose to get personal protection was for retirement or own use in the future, explaining that of the 62% with insurance or takaful protection, 62% responded that it was for financial planning purposes and 54% to provide for their family.