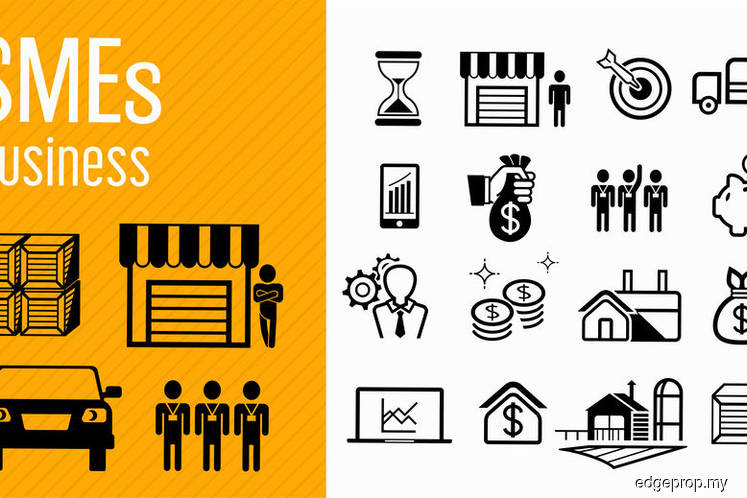 PETALING JAYA (Nov 2): As at September 2018, about 3,800 small and medium enterprises (SMEs) has joined the Digital Free Trade Zone (DTFZ) platform, stated the Economic Report 2019 by the Ministry of Finance (MoF) today.
The increasing number of participation in e-commerce and higher consumption by consumers will support the growth of the wholesale and retail trade subsectors.
The report said the wholesale and retail trade subsector is expected to remain resilient at 7% and 6.3% in 2018 and 2019, respectively.
This is in line with higher consumption activities, especially with the three-month zero-rated Goods and Services Tax and upward revision of minimum wage rate.
Meanwhile, the real estate and business services subsector is expected to increase by 7.3% in 2018 driven by sustained demand for professional services, particularly legal and accounting.
However, the growth of this segment is expected to moderate in line with slower growth in the property market.
In 2019, services sector growth is estimated to slightly increase to 6.3% in 2018, from 6.2% in 2017, and moderated to 5.9% in 2019.
Overall, the services sector contributed the most to the Gross Domestic Product (GDP) with 55.3% contribution, followed by manufacturing sector (23%), mining sector (8%), agriculture sector (7.8%) and construction sector (4.5%).