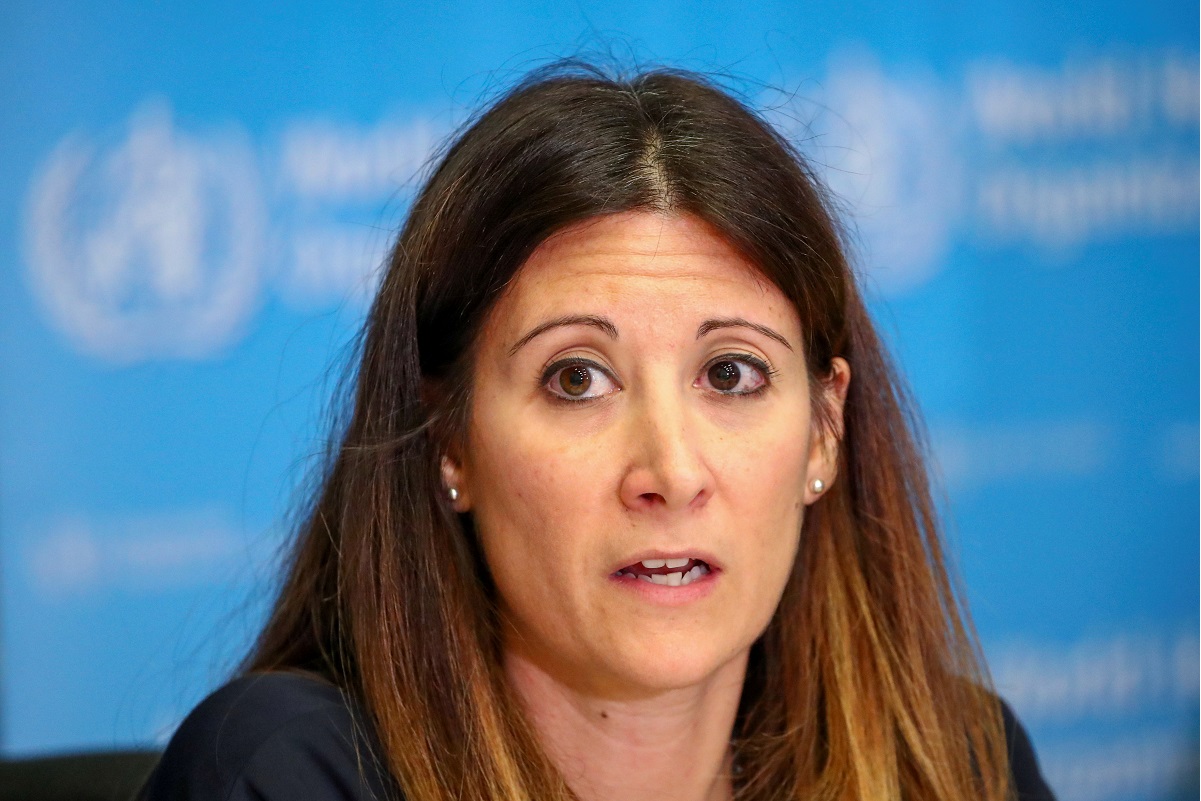 KUALA LUMPUR (Jan 15): American infectious disease epidemiologist and World Health Organisation (WHO) Covid-19 technical lead Maria Van Kerkhove said the more the Covid-19 virus spreads, the more it will change.
In a video clip uploaded on her Twitter feed on Tuesday (Jan 11), Van Kerkhove said Covid-19 can become more fit, more or less severe, and could have more properties to evade countermeasures.
"We have heard a lot of people say 'Why bother? Omicron is everywhere and I might as well just get infected now'.
"That's a very dangerous question, and it's one worth answering. The reason we don't want this virus to circulate is number one, your chance of developing severe disease is real. If you have underlying conditions, are of an older age, if you have not received a vaccination, you could die.
"And that's what we want to prevent. But you can also pass the virus to somebody else who is more vulnerable," she said.
"We are just learning about post-Covid condition — long Covid," she noted.
Van Kerkhove said the authorities do not know the implications of Omicron, which replicates in the upper respiratory tract as opposed to the lower respiratory tract, and if that has any implications on the chances of developing longer term effects
"So that's reason enough not to get infected. There are so many unknowns about this, about an acute infection as well as long-term effects.
"I have heard about parties of people trying to get infected. Please, that is very unsafe," she said.
She added that WHO was working hard with all its partners around the world to give advice to reduce the chances of getting infected to reduce people's chance of passing the virus onward.
"This is critical right now. It is not the time to retreat.
"We have the tools. We are not talking about shutting down societies. What we are talking about is increasing the coverage of vaccines, making sure people have access as well as simple measures to keep oneself safe," she said.