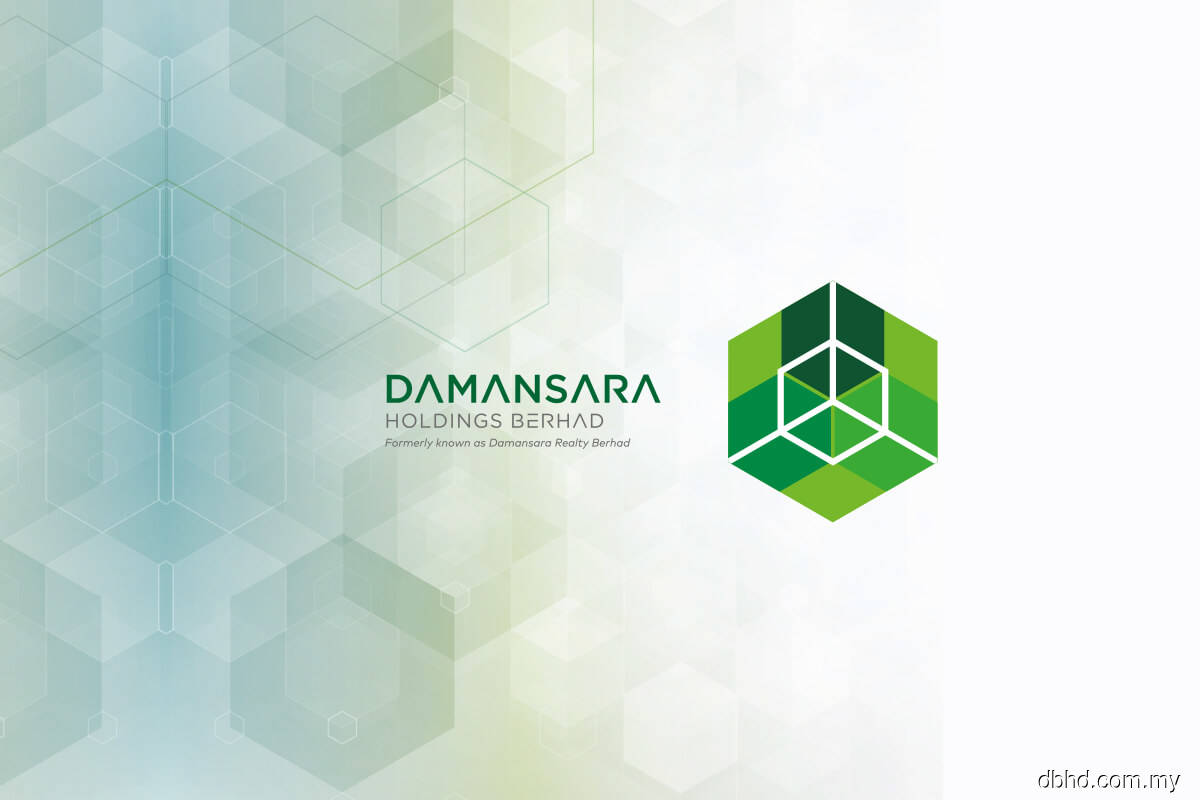 KUALA LUMPUR (Nov 9): Damansara Holdings Bhd, which recently saw Johor Corp Bhd re-emerge as its largest shareholder, has announced a slew of boardroom changes.
The integrated property-related services group has appointed Datuk Nor Azri Zulfakar as its new chairman, effective Tuesday (Nov 9), and redesignated its newly appointed group chief executive officer Muaazam Mahmud as its group managing director.
Nor Azri, 60, who also holds directorship in Johor Corp, took over from Datuk Ahmad Zahri Jamil, who resigned on the same day. At the same time, Muaazam, previously chief transformation officer at Johor Corp, takes over from Azman Tambi Chik.
On the two boardroom changes, Damansara Holdings cited the completion of the divestment of Damansara Holdings stake from Seaview Holdings Sdn Bhd to JLand Group Sdn Bhd, a unit of Johor Corp.
Johor Corp acquired the stake — 157.82 million shares — for RM78.91 million or 50 sen per share.
Meanwhile, independent director Datuk Mohd Aisom Omar has resigned, the company said, citing other work commitments.
With the changes, Damansara Holdings' board now comprises seven members, including three independent directors appointed last month, namely Datuk Akmal Ahmad, Shamsul Anuar Abdul Majid, and Hazman Hilmi Sallahuddin.
"On behalf of the management team, we look forward to working together to propel Damansara Holdings Bhd's growth and momentum, as we continue our transformation journey," said Muaazam in a statement.
"I would also like to extend my sincerest appreciation to Datuk Ahmad Zahri, Azman, and Datuk Mohd Aisom for their contribution and dedication to the company during their tenure," Muaazam added.
Damansara Holdings' share price settled unchanged at 50 sen, giving it a market capitalisation of RM159.19 million.