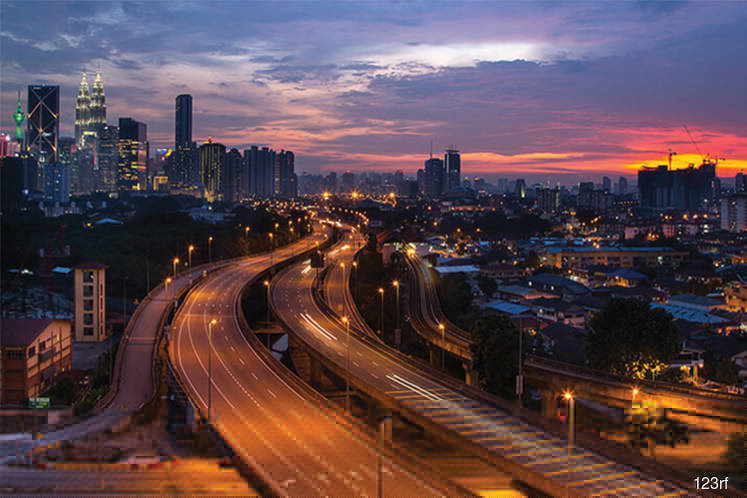 KUALA LUMPUR (April 9): Moody's Investors Service considers Malaysia's political risk affecting its policy reform as being "low", based on a moderate-probability low impact scenario.
"Although domestic political risks have increased in recent years, they have not adversely affected policy reform, as the government has demonstrated commitment to its fiscal deficit reduction goals through past electoral cycles," its assistant vice-president and analyst of sovereign risk group Anushka Shah said in a statement today. 
Anushka also said the impact of the programmes announced in the Barisan Nasional's and Pakatan Harapan's manifestos on the country's sovereign credit will depend on how they are funded and whether they have a negative effect by delaying government's ongoing efforts at fiscal consolidation.
"Economically, these programmes are likely to boost consumption over the near-term, but against the backdrop of Malaysia' export-driven growth, the impact is not likely to be material and could be offset by inflation.
"More generally, our rating assessment takes into consideration broader political risk for all sovereigns," Anushka added. 
Last week, the two political parties had unveiled their manifestos and specific spending programs targeted at key voter bases. These measures included raising minimum wages, greater cash handouts and relief for Felda settlers.