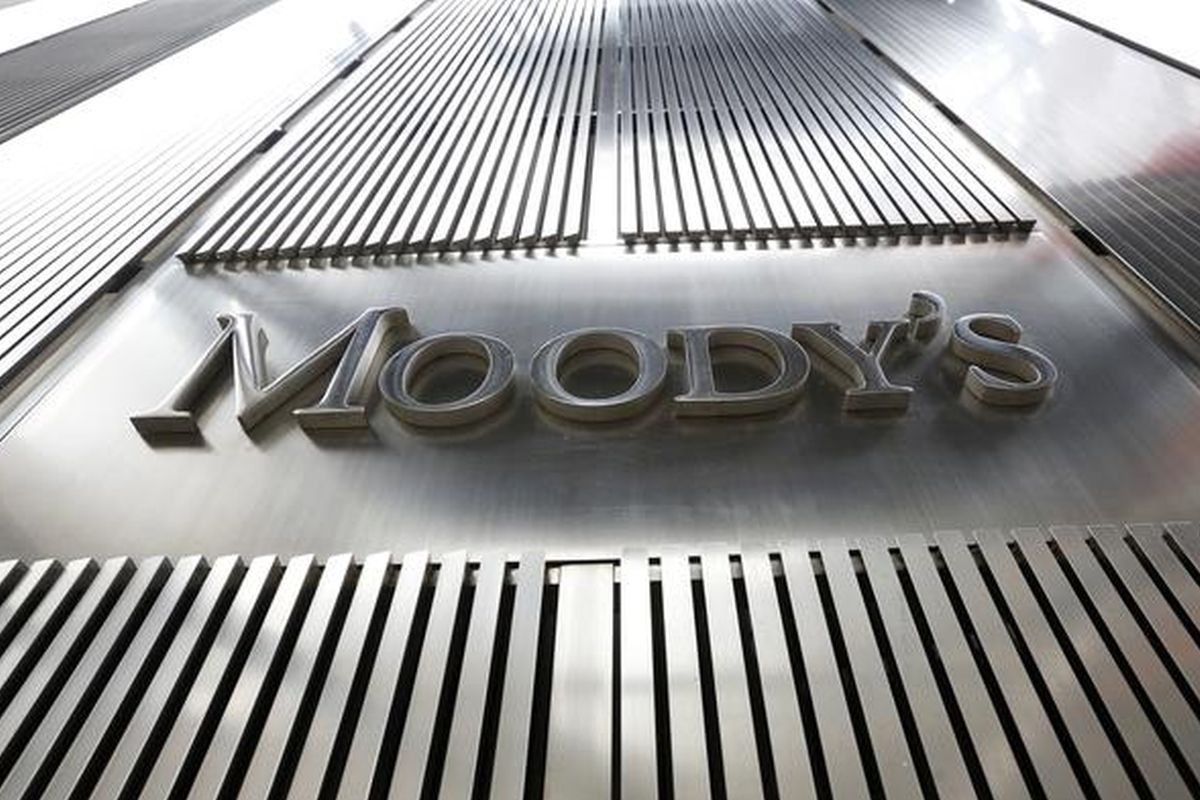 KUALA LUMPUR (April 7): Moody's said its 2021 GDP growth forecast of 6% for Malaysia could see further upside if the National Covid-19 Immunisation Programme roll-out proceeds faster than anticipated.
Its sovereign risk group analyst Christian Fang said Moody's baseline assumption is in line with the government's announcements.
Malaysia has said it hopes to have between 70% and 80% of the nation's 32 million people vaccinated by 1Q2022 to achieve herd immunity.
"A more optimistic scenario [is to reach the target] by the end of this year," Fang told reporters at Moody's Inside ASEAN Series' Media Roundtable today.
"Vaccination or herd immunity is not something we have factored in for Malaysia or for most sovereigns. It is hard to predict the evolution of the virus and how that affects government's response functions and also economic activity.
"So if it happens and allows the economy to open much quicker, it will provide an upside to our GDP forecast.
"Now we are looking at around slightly above 6% growth this year, there could be upside if the vaccination happens much quicker, resulting in the economy opening up much faster," said Fang.
The potential upside is also supported by the government's stimulus measures to prop the economy, said Fong, adding that this will allow the country to ride on the recovery once the economy is fully reopened.
Since the implementation of the first Movement Control Order (MCO) in March, the government has rolled out six aid packages totalling RM340 billion, the last one being the RM20 billion PEMERKASA package in March that included a fiscal injection of RM11 billion.
Supported by these packages, Malaysia's unemployment rate stood at 4.9% in January 2021, which is an improvement from its May 2020 peak of 5.3% although it has been on an uptrend from 4.6% in September.
"So far what we have seen were pro-active stimulus measures by the government.
"There haven't been large-scale layoffs or large number of bankruptcies. Measures including wage subsidies, and loan moratorium...what they do is they prevent some of the scarring effects of Covid-19 on the economy.
"So we think once the economy reopens it can get back to high growth rates, and that will sustain its economic strength," Fang said.
Research houses' forecasts for Malaysia's 2021 GDP growth are at the lower range, compared with Bank Negara Malaysia's projection of 6% to 7.5%.
There is some downside risk when some of the aid measures end before the upturn. Earlier, Moody's analyst Li Tengfu said the research house expects non-performing loans among Malaysian banks to range between 6% and 18% once the government's debt relief programme ends, as opposed to below 5% for peers like Vietnam and Singapore.
While the government is pushing hard for Malaysians to participate in the vaccination programme, the take-up appeared to be slower than expected, with only 7.9 million or less than a quarter of Malaysians having registered to take up the free vaccinations provided by Putrajaya.
Science, Technology and Innovation Minister Khairy Jamaluddin, who is coordinating the vaccination programme, has told the press that Malaysia may consider "other options" to raise the take-up rate if "supply overtakes demand" come July.