This article first appeared in The Edge Financial Daily, on February 4, 2020.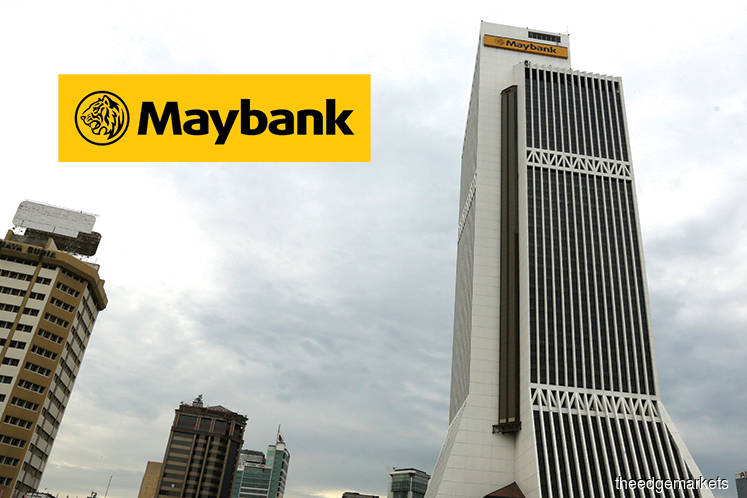 KUALA LUMPUR: Moody's Investors Service has assigned a (P)A3 foreign currency senior unsecured rating to Malayan Banking Bhd's (Maybank) samurai bond shelf registration.
Moody's said the notes to be issued under the shelf registration will constitute unconditional and unsecured obligations of Maybank, and will rank pari passu among themselves and at least pari passu in right of payment with all the other present and future unsecured obligations of the bank.
"Therefore, the shelf registration's rating is positioned at the same level as Maybank's existing senior unsecured debt rating of A3," said the credit rating agency in a statement.
It said the shelf registration was filed under the Japanese shelf registration process in June 2018, and the total amount of new securities that can be issued under the shelf registration is ¥500 billion.
Moody's said Maybank's A3 long-term senior unsecured ratings are based on its A3 Baseline Credit Assessment (BCA).
"The bank's ratings do not benefit from any uplift from government support, as Maybank's BCA is already the same as the government of Malaysian's rating (A3 stable)," the agency said.
It added that the A3 BCA for Maybank is reflective of the bank's sound funding and liquidity and strong capital adequacy, which provides a buffer against a modest deterioration in asset quality.
"The bank's strong funding and liquidity are the result of its good-quality deposit base and solid market access," said Moody's.
The agency said an upward revision in Malaysia's A3 sovereign rating would likely lead to an uplift from government support and an upgrade of Maybank's A3 senior unsecured debt ratings.
Conversely, the stable outlook on Maybank's ratings could be revised to negative if the sovereign rating outlook for Malaysia is revised negatively, or if there is significant weakening in Maybank's stand-alone credit profile, resulting in a multi-notch downgrade in its BCA.
"Moody's could downgrade Maybank's BCA if the bank's problem loans exceed 3% of gross loans and its return on assets drops below 0.8%.
"Moreover, Moody's could downgrade the BCA if the bank materially increases its exposure to borrowers in countries that Moody's considers riskier than Malaysia. Such countries would typically have a macro profile lower than Malaysia's strong macro profile per Moody's analysis," it said.
Maybank's share price closed seven sen or 0.83% lower at RM8.36 yesterday, valuing the group at RM93.98 billion.