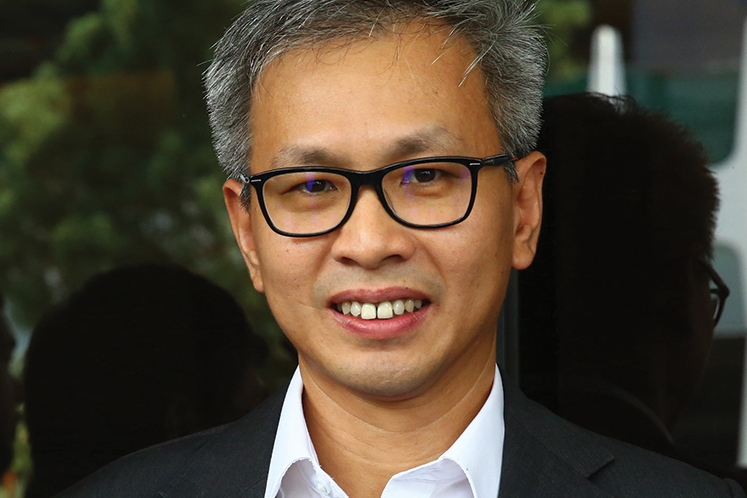 KUALA LUMPUR (Aug 16): The amount required to takeover all the toll concessions in the country is not as high as RM400 billion, according to special officer to the finance ministry Tony Pua.
Pua said this is because in the case of acquisition, the government intends to only make compensation based on construction cost, as stated in the concession agreement.
"The amount of RM400 billion required to terminated all the toll concessions in the country is the amount used by the previous government, which takes into account of the compensation to concessions companies by including their future profit," he told ​reporters at Parliament lobby today.
"The amount that we use, if we want to buyout all the concessions, which we have not plan to do so yet, we will only compensate based on the rate stated in the contract, which is the construction cost, and not future profit," he said.
"Therefore the amount required to takeover toll concessions is not going to be near RM400 billion. So we will have to recalculate the amount," he added.
On Monday (Aug 13), Works Minister Baru Bian told Dewan Rakyat that it was not an easy task for the government to takeover toll concessions as the amount of money needed could go up to RM400 billion, plus the country's fiscal position is not in good shape.