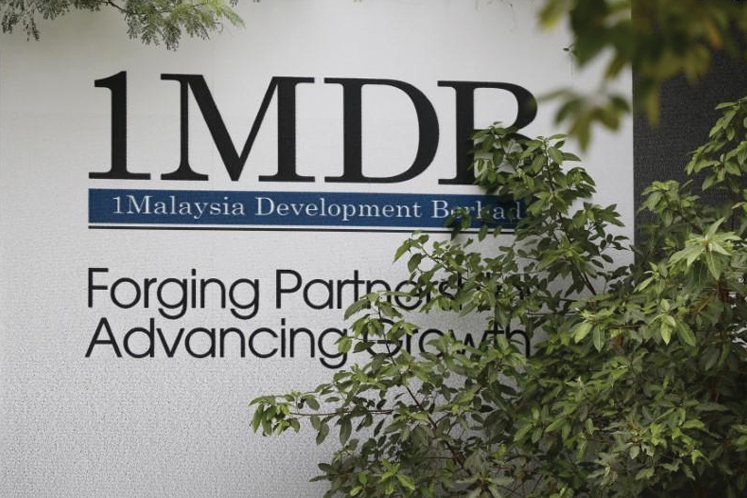 KUALA LUMPUR: The newly declassified Auditor-General's Report on scandal-hit 1Malaysia Development Bhd (IMDB) shows that only a fraction of the billions raised by the group for land development actually went to its mega Tun Razak Exchange (TRX) and Bandar Malaysia projects.
A big chunk of the funding obtained was actually channelled to 1MDB instead, which jeopardised those projects, according to the executive summary of the Auditor-General's audit report on 1MDB that was released last night.
1MDB took three domestic loans amounting to RM1.58 billion and a term loan of US$150 million, besides issuing notes to raise US$3 billion, and a sukuk to raise RM2.4 billion, for the acquisition of real estate.
Of the RM3.98 billion raised via the domestic loans and sukuk, only 6% or RM246 million went into the development of the TRX and Bandar Malaysia, while RM2.16 billion went into 1MDB.
The US$3 billion raised also did not go into the the TRX project.
To finance the instructure cost of the TRX project, 1MDB's subsidiary 1MDB Real Estate Sdn Bhd (1MDB RE) had to depend solely on the sale of land plots within the project, the report noted. But a chunk or RM1.095 billion that 1MDB RE raised from selling five plots were advanced to 1MDB instead. 1MDB RE is now known as TRX City Sdn Bhd.
On top of that, a revolving credit of RM229.5 million secured in 2015 by KLIFD Sdn Bhd, a special purpose vehicle that was created to fund the TRX project, was also not used for its intended purpose.
On Bandar Malaysia, it noted that land acquisition, development and relocation of the Sungai Besi airbase would cost about RM3.095 billion, of which RM1.117 billion was paid by the Federal government, while the balance RM1.6 billion was to be borne by 1MDB. However, 1MDB rerouted a portion or RM288 million of the government's payment to settle its debt interest commitment instead, the report noted.
Meanwhile, the airbase relocation, which was scheduled to be completed by end-2016, was delayed as the contractor who was tasked to undertake the RM2.103 billion job was owed RM396.42 million in arrears up till September 2015.
"This was because half or RM1.926 billion of the RM3.75 billion raised from loans and sukuk to fund the airbase relocation and the development of Bandar Malaysia had been advanced to 1MDB," the report noted.