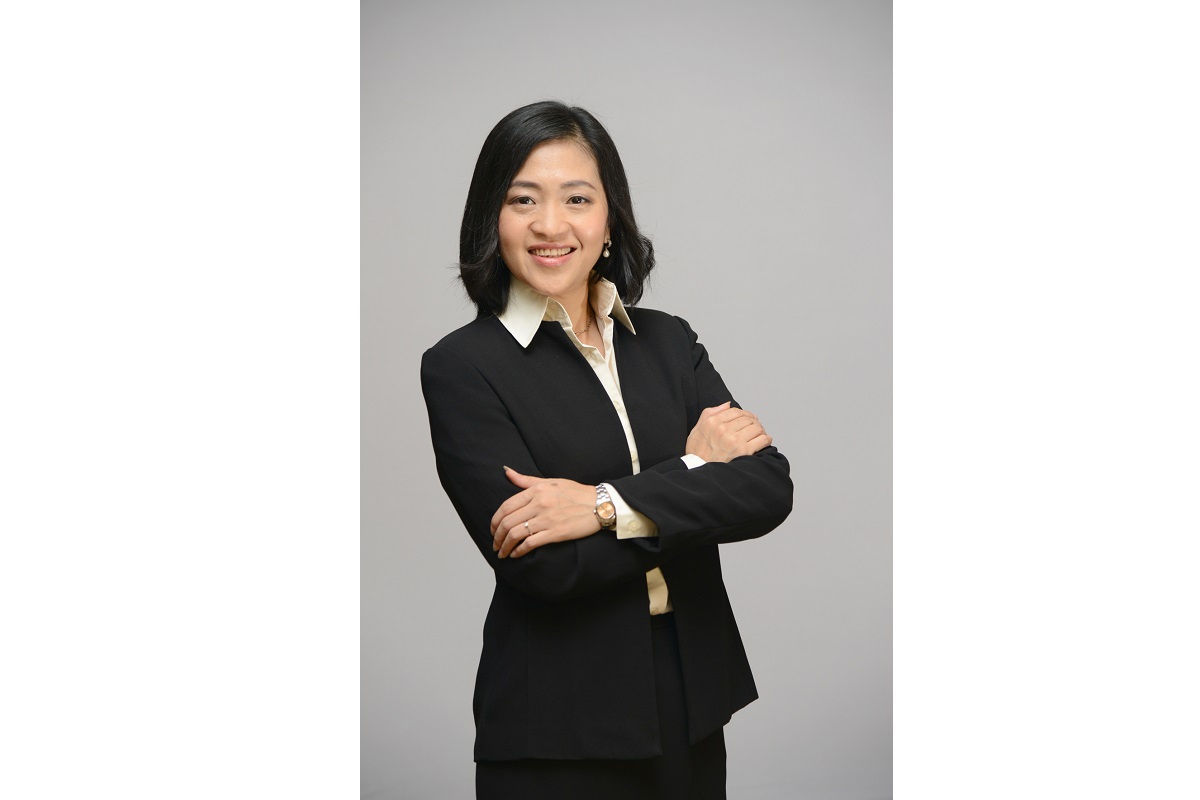 KUALA LUMPUR (Feb 16): Malaysian parents are confident about teaching their children about money matters, but they are also finding it increasingly hard to keep up with the fast-changing economic environment and financial services industry.
Eastspring Investments Bhd chief sales and marketing officer Yap Siok Hoon says Malaysian parents are more confident than those in other Asian countries when it comes to money parenting, the process of educating children about money matters.
According to Eastspring's report entitled "#Money Parenting: Do it right together", Malaysian parents have a score of 0.67 in the Money Parenting Confidence Index, which was developed by the asset management firm to gauge the confidence level of parents in educating their children on money.
The report, released in Singapore last November, surveyed 10,000 parents in nine Asian countries. Malaysia scored higher than Singapore (0.64), Taiwan (0.61), South Korea (0.59) and Japan (0.50), but lower than Indonesia (0.73), Thailand (0.71), Vietnam (0.69) and China (0.68). The average index score of the nine countries is 0.65.
However, the task is getting increasingly challenging given how fast the global economic environment and financial industry are changing. With quantitative easing and record-low interest rates globally, saving money in fixed deposits is no longer the best option for saving and investment. Parents have to teach children about other investment options to achieve their financial goals.
And the good thing is, there are various new instruments and platforms that have opened up. Parents with appropriate knowledge can educate their children not just on unit trust funds, but also exchange-traded funds (ETFs), equity crowdfunding and peer-to-peer (P2P) financing. Money can be invested offline through unit trust agents or financial planners, or online through platforms like Fundsupermart.com, various robo-advisory and alternative financing platforms.
Technology has given rise to the advent of various cryptocurrencies that allow parents to invest on behalf of their children in a new form of money with just a fraction of their savings. 
"Some parents are overwhelmed by the new levels of complexity in regard to the global economy and financial industry. Things have changed drastically as compared to decades ago. In my early days, our options were simple and limited. We only had fixed deposits, real estate and unit trust funds," says Yap.
While all the necessary information about economics, saving and investing is online, there is perhaps too much for many parents to filter and absorb, she adds. 
"Not only do they need to learn, but they also need to filter and follow the right approach before they can pass their knowledge to the children. Execution is also important. It is not an easy task," she adds.
This is one of the reasons why the Malaysian edition of Eastspring's Money Parenting report, to be published in February, points out that 41% of local parents want to learn more about financial management to become better role models for their children. 
Yap says the government, especially the Ministry of Education, is in a good position to help groom a new generation of youngsters who know about and manage money well. 
She says the government can make money matters and financial planning part of the school syllabus. "Money plays a very important role in our lives, but it is not being taught in school as a formal subject. 
"The only chance for our children to learn more about money in school is probably when they take up accounting subjects in secondary school, where they learn about bank accounts, fixed deposits, loans and more."