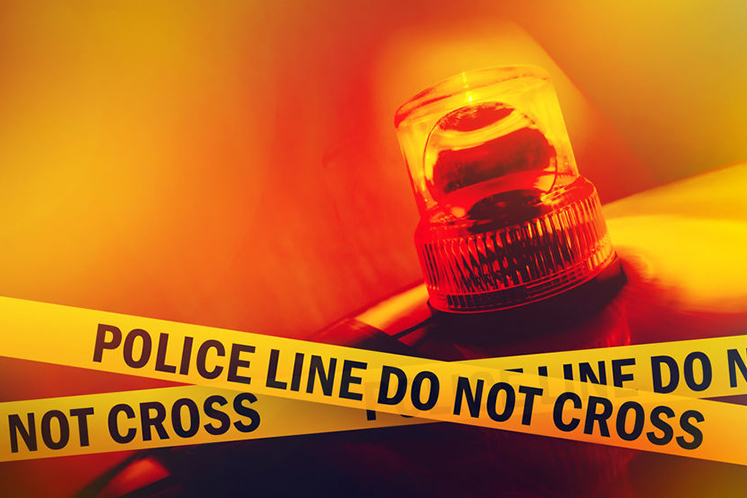 KUALA LUMPUR (June 30): The motive behind the kidnap cum murder of a businessman with the "Datuk Seri" title whose body was found at Batu 27, Jalan Rawang Bestari Jaya on Saturday has been linked to money, according to Bukit Aman Criminal Investigation Department (CID) director Datuk Huzir Mohamed.
Without disclosing further details, Huzir said the investigation into the case involves all aspects.
"The results of the autopsy have yet to be determined and further investigations are still under way," he said during a special press conference in Bukit Aman here today.
Earlier, the media reported that the police arrested seven men, including a Bangladeshi man, to assist in the investigation into the kidnapping of the 'Datuk Seri', which eventually led to the discovery of the latter's body.
The victim was believed to have been abducted while exercising at a playground in Jalan Persiaran Perdana, Bandar Sri Damansara, Petaling Jaya at 10.30am on June 10.
Meanwhile, Huzir said the police had detained three more male suspects to assist with the investigation into the alleged rape of a Nigerian woman.
On June 4, the police arrested a male suspect at a home in Cheras.