This article first appeared in The Edge Financial Daily, on December 12, 2018.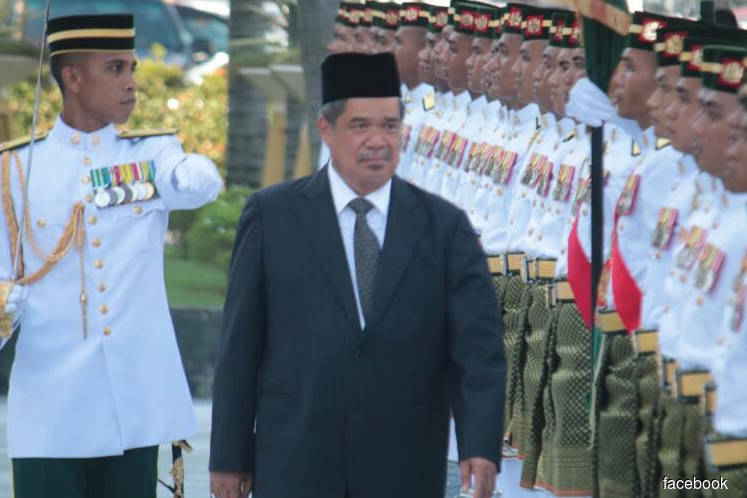 KUALA LUMPUR: Lembaga Tabung Angkatan Tentera (LTAT) will declare a dividend for the financial year ending Dec 31, 2018 (FY18) in February, Defence Minister Mohamad Sabu said yesterday.
He said it will be based on the economic conditions and the current investment, without revealing the amount expected.
In FY17, LTAT had declared a 12.5% dividend and bonus, which was higher than the average annual payout of 11.3% since the board was set up 45 years ago.
The payout then comprised a 6% dividend and a 6.5% special bonus in the form of unit trusts.
Mohamad said the lower dividend for three consecutive years including FY17 were due to LTAT's lower receivable income from its returned dividends through its investment companies and the uncertainty in the local stock market.
He said this in reply to a question by Ahmad Azmad Mohamed @ Hashim (Kuala Terengganu) in Parliament yesterday who wanted to know why LTAT's net profit declined and the lower dividend paid to contributors for three consecutive years (FY15-FY17).
Mohamad said LTAT's income also comes from other activities such as the sale of land, interests from deposit savings and rental income from its properties.
"The revenue is distributed to the contributors in the form of dividends that are credited into their accounts," he said.
He said the management and its board of directors will continue to identify new investments which would profit the armed forces fund, and do a check-and-balance on its investments from time to time to make sure they are safe and give the right opportunity.
"I, myself, will take the necessary steps in order to re-arrange LTAT's management to ensure it is good and efficient," he said, adding that LTAT will be at its best in the future.
Meanwhile, Mohamad said the dividends, namely cash and unit trusts, are for its contributors who are saving for their future.