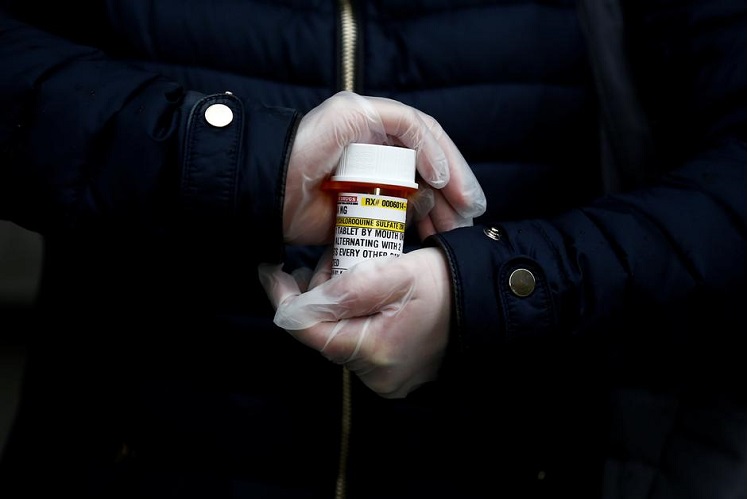 KUALA LUMPUR (June 22): The Ministry of Health has stopped using hydroxychloroquine to treat Covid-19 patients, saying that the medication has proven to be ineffective.
Health director-general Datuk Dr Noor Hisham Abdullah said the decision was made after conducting trials using hydroxychloroquine on about 500 Covid-19 patients in the country, but concluded that no significant effect was found on them. 
"When we reviewed the data of about 500 cases, it showed that there were no positive effects. The statistics didn't show its effectiveness. When there is no effectiveness, we stopped using it," he told reporters at the ministry's Covid-19 press briefing today. 
Hydroxychloroquine is known to be a medication to treat malaria, and has been used by the ministry for over 40 years, according to Noor Hisham. 
He said the drug was initially used to treat Covid-19 patients due to its anti-inflammatory properties.  
Last week, the World Health Organization announced that it is dropping hydroxychloroquine from its global study looking at potential treatments for the coronavirus.
The decision to end hydroxychloroquine testing in the Solidarity trial — which Malaysia is also a part of — came after data from the trial and another study suggested it would not be beneficial. 
Read also:
Health DG: Malaysia's borders may reopen before RMCO ends
Covid-19: 96% of 316 positive cases in Pedas cluster involve migrant workers
Covid-19: Malaysia reports 15 new cases today, 13 involving foreigners