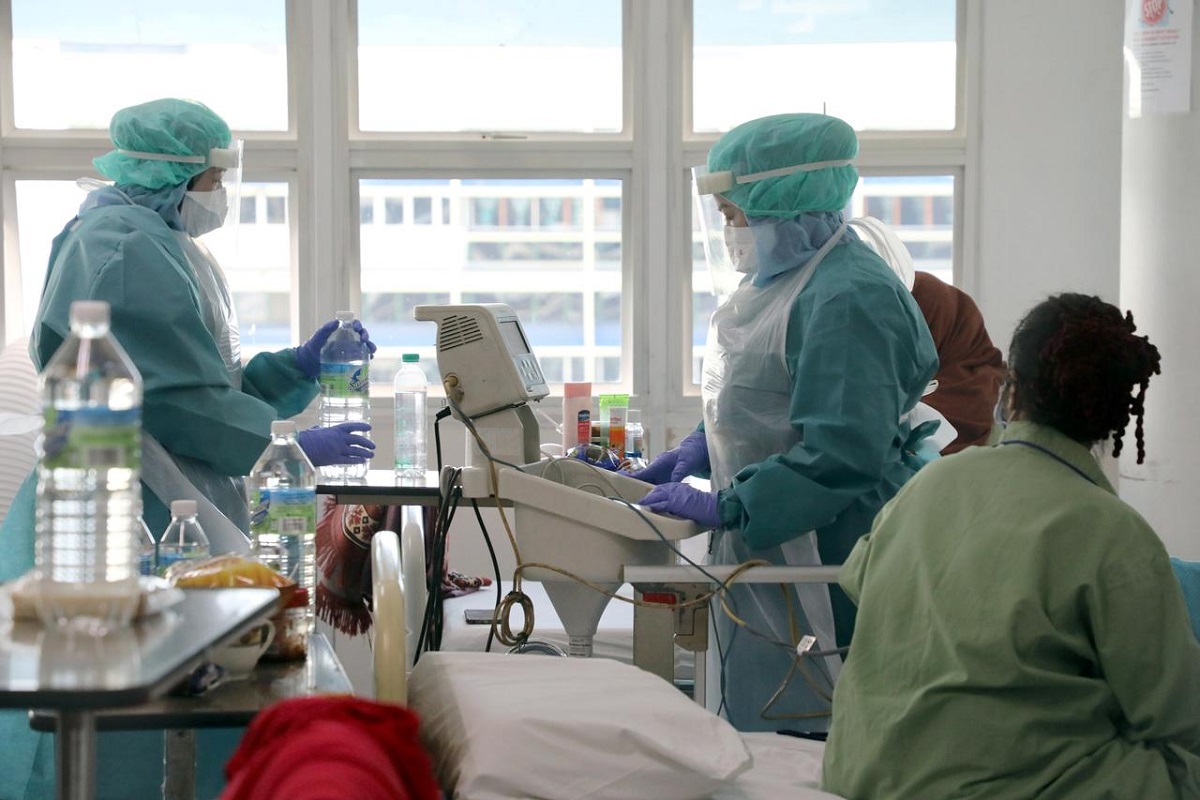 KUALA LUMPUR (Aug 1): The Ministry of Health (MoH) reported nine new Covid-19 cases in Malaysia as at noon today, raising the total number of cases in the country to 8,985. 
In a statement today, health director general Datuk Dr Noor Hisham Abdullah said out of the nine new cases, seven were imported entities while two involved transmissions within the country.
"As such, the total number of active and infective Covid-19 cases is 213 cases. They (patients) have been isolated and given (medical) treatment," Dr Noor Hisham said.
No Covid-19-related deaths were reported today. Dr Noor Hisham said the cumulative number of Covid-19-related fatalities in Malaysia stayed at 125.
He said three patients recovered today, bringing the cumulative number of recovered cases to 8,647.
The seven imported cases involved five Malaysians and two foreigners. Dr Noor Hisham said the seven individuals were infected with Covid-19 abroad, in India, Japan, Switzerland, Pakistan, the Philippines and United Arab Emirates.
Meanwhile, the two local transmissions involved one Malaysian and a foreigner in Kedah and Selangor respectively, he said.
He said the Kedah case was from the Sivagangga patient under investigation (PUI) cluster while the Selangor case was from the Bukit Tiram cluster in Johor.
The infected foreigner in Selangor is the first case detected in the state involving the Bukit Tiram cluster in Johor. Dr Noor Hisham said the foreigner, referred to as case 8,977, had close contact with an infected person known as case 8,893 from Johor. 
"Through investigations and active case detection conducted by the District Health Office, positive case 8,893 was found to have stayed in case 8,977's house between July 16 and 19, 2020 in Selangor.
"The second Covid-19 screening (on case 8,977) was conducted when case 8,977 displayed symptoms such as cough and sore throat. The individual was tested positive and is now treated at the Sungai Buloh Hospital," he said.