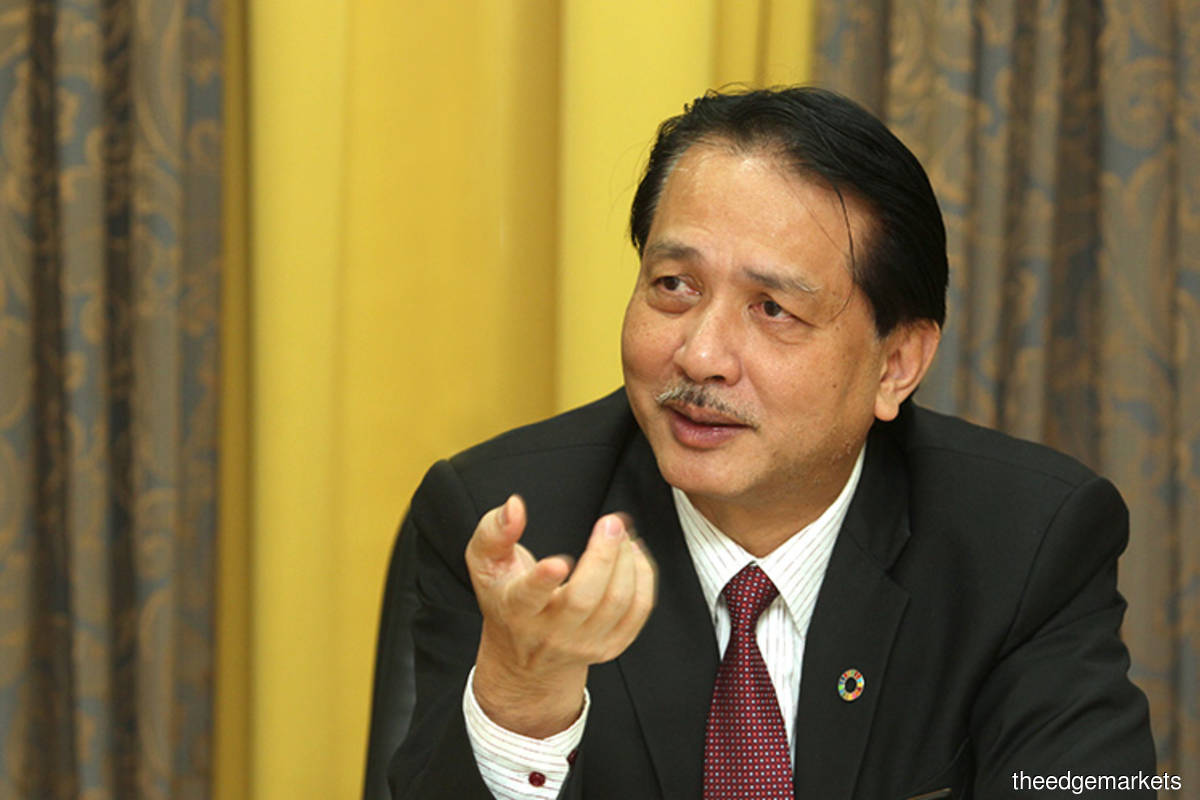 KUALA LUMPUR (May 16): The Ministry of Health (MOH) today advised the public not to take Ivermectin for Covid-19 treatment and prevention, as there is no clinical data to support its effectiveness.
In a statement, MOH director-general Tan Sri Dr Noor Hisham Abdullah said the National Pharmaceutical Regulatory Agency (NPRA) has informed the ministry that so far, no product containing Ivermectin as the active ingredient has been registered with the Drug Control Authority (DCA) for human use.
He also said that the US Food and Drug Administration (FDA) and the European Medicines Agency (EMA) have never approved the use of Ivermectin for Covid-19 treatment and prevention.
"This matter has been explained by the FDA in an article titled 'Why you should not use Ivermectin to treat or prevent Covid-19' dated May 3, 2021.
"Apart from that, EMA also holds the same stance, in that it has not yet suggested the use of Ivermectin as a Covid-19 treatment, as there is insufficient clinical data to prove its effectiveness to treat or prevent Covid-19, as stated in the article titled 'EMA advises against use of Ivermectin for the Prevention or Treatment of Covid-19 outside randomised clinical trials' on March 22, 2021," he noted.
And to date, the World Health Organization (WHO) has only approved Ivermectin as a Covid-19 treatment in clinical studies/trials, it noted. "Therefore, given the widespread of Covid-19 cases in Malaysia, the MOH has no objection to the use of unregistered Ivermectin products for clinical trial purposes in Malaysia," he said.
Noor Hisham further said the ministry has always prioritised the safety and well-being of Malaysians in weathering the Covid-19 pandemic by paying full attention to the use of approved treatment and preventions for the coronavirus.
Meanwhile, adherence to the Standard Operating Procedure (SOP) remains the most effective measure to control the spread of Covid-19 outbreaks in Malaysia, he added.