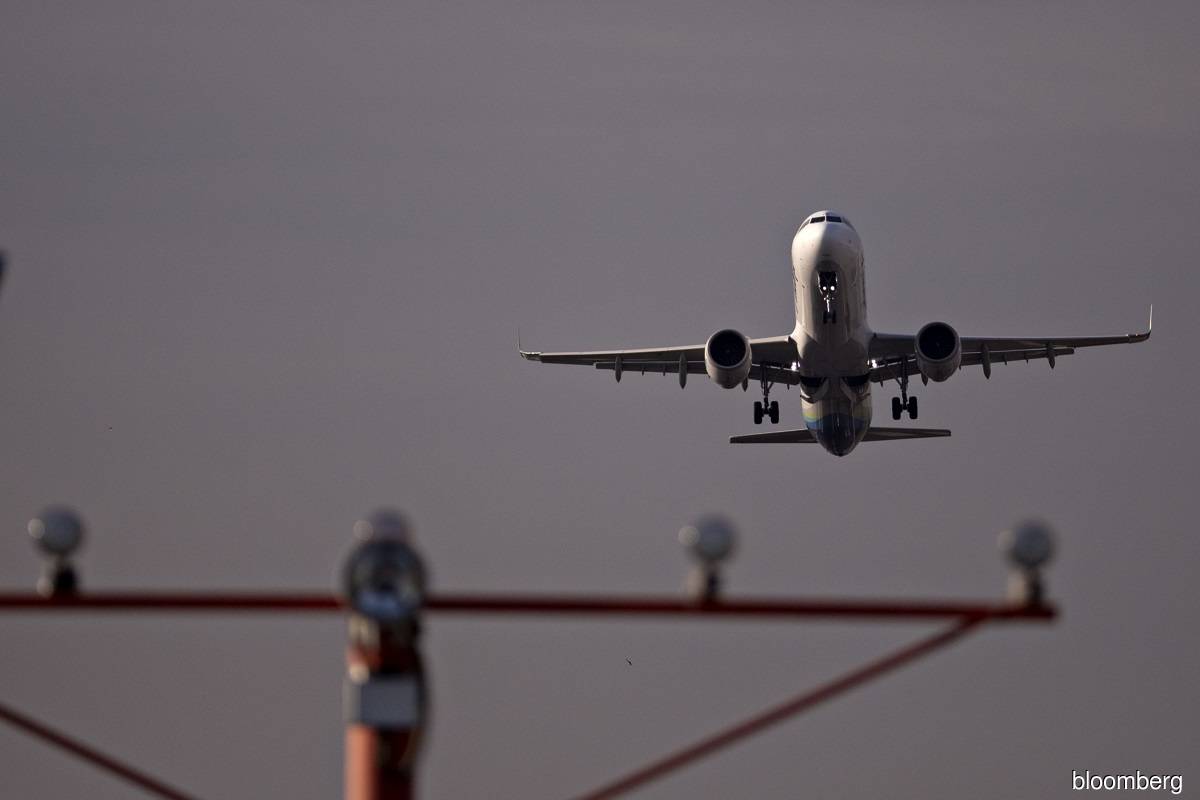 KUALA LUMPUR (July 27): The Ministry of Health (MoH) will discuss with airline companies whether to conduct Covid-19 screenings on passengers who transit through Malaysia.
Health director-general Datuk Dr Noor Hisham Abdullah said such screenings can help prevent the spread of Covid-19 infections in flights.
"The need to conduct the Covid-19 screening does not just involve MoH, but also the airline companies.
"We need to discuss with the airline companies but the fees for the Covid-19 tests must be borne by the passengers, not the Malaysian government," he said at a media briefing today.
Cambodia's health ministry was recently reported to have stated that it had noticed a spike in the number of imported cases over the past few weeks, especially from Indonesia and Malaysia, and thus decided to ban all flights from the two countries from Aug 1.
According to the Cambodian ministry, 108 passengers tested positive for Covid-19 after arriving in Cambodia via Malaysia and Indonesia, of which 55 had taken Malaysian flights.
Noor Hisham today said not all of the 55 passengers were from Malaysia, saying the individuals had been on transit at KLIA before continuing their flights to Cambodia.
"The 55 positive cases were detected from those who returned from Russia, Saudi Arabia, Egypt and many more. This is indeed worrying because Covid-19 cases in other countries are increasing," he said.
He added: "This is the issue: whether we need to screen them or not. Previously there was a case involving an Australian student who was on transit in KLIA before going to Kuching and infect another passenger."
Malaysia reported seven new Covid-19 cases today, bringing the total number of cases in the country to 8,904. 
Read also:
Covid-19: New infections drop to seven in Malaysia, but active cases continue to climb
Covid-19: Health D-G warns of third wave if Malaysians flout SOP
Bukit Tiram Covid-19 cluster involves case imported from Philippines — Health DG