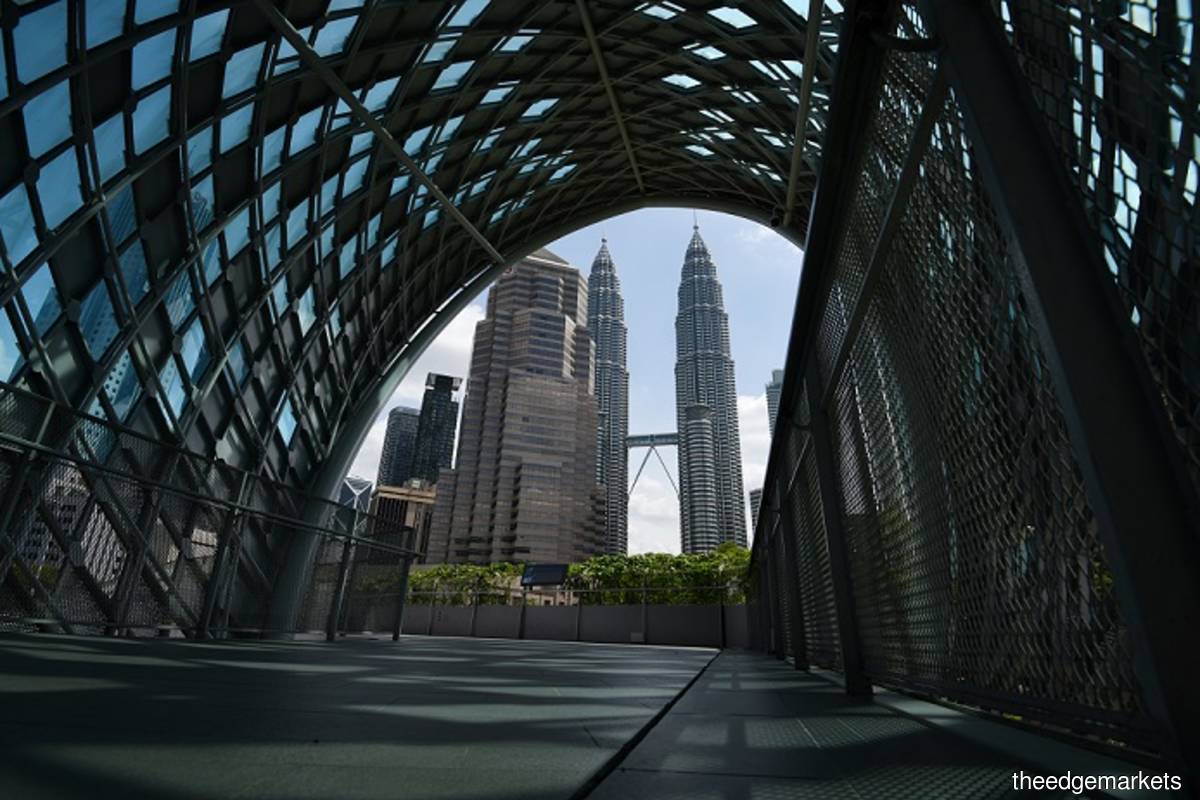 KUALA LUMPUR (Jan 24): Nine new Covid-19 clusters have been detected by the Ministry of Health (MoH).
In a statement today, the ministry announced that these clusters are located in Sabah, Johor, Selangor, Kuala Lumpur, Negeri Sembilan, Putrajaya and Perak.
Eight of these clusters are workplace-related, while one cluster was found at a detention centre.
The Jalan Sebelas cluster in Selangor, has yielded 83 positive cases. In total, 715 individuals have been tested for the virus from this cluster as of today.
Meanwhile, 46 Covid-19 cases have emerged from the Bukit Emas cluster in Negeri Sembilan, out of the 448 individuals who have been tested thus far.
Over at Kuala Lumpur, the Sri Petaling Construction Site cluster has yielded 44 positive cases, with 261 people tested to date.
The Tembok Taiping cluster in Perak, which was detected in a detention centre, has 42 positive to date, out of 77 individuals tested for the virus.
In Sabah, the Ladang Segama cluster yielded 22 positive cases, with 80 individuals tested as of today. Meanwhile, the Jalan Segama cluster reported 20 cases so far, after 40 people were tested.
In Johor, the Keluli Tujuh cluster reported 21 positive cases so far, with 91 individuals having been screened for the virus. Meanwhile, the Jalan Tengar cluster has eight infections, with 95 people tested to date.
The Flora Construction Site cluster in Putrajaya notched 13 positive cases, with 58 individuals tested for the viral infection.
Meanwhile, two clusters have ended today, namely the Semambu and Keris Residence clusters. This means that 385 clusters have ended in the country. In total, Malaysia has seen 733 clusters. As such, active clusters number at 348.
Sixty-nine clusters reported new cases today, with most of the cases from the Jalan Harapan Prison cluster (138), followed by Pasai (136) and Bukit Sebukor (89).
Read also:
Malaysia's daily Covid-19 cases drop to 3,346, outpaced by 4,427 recoveries