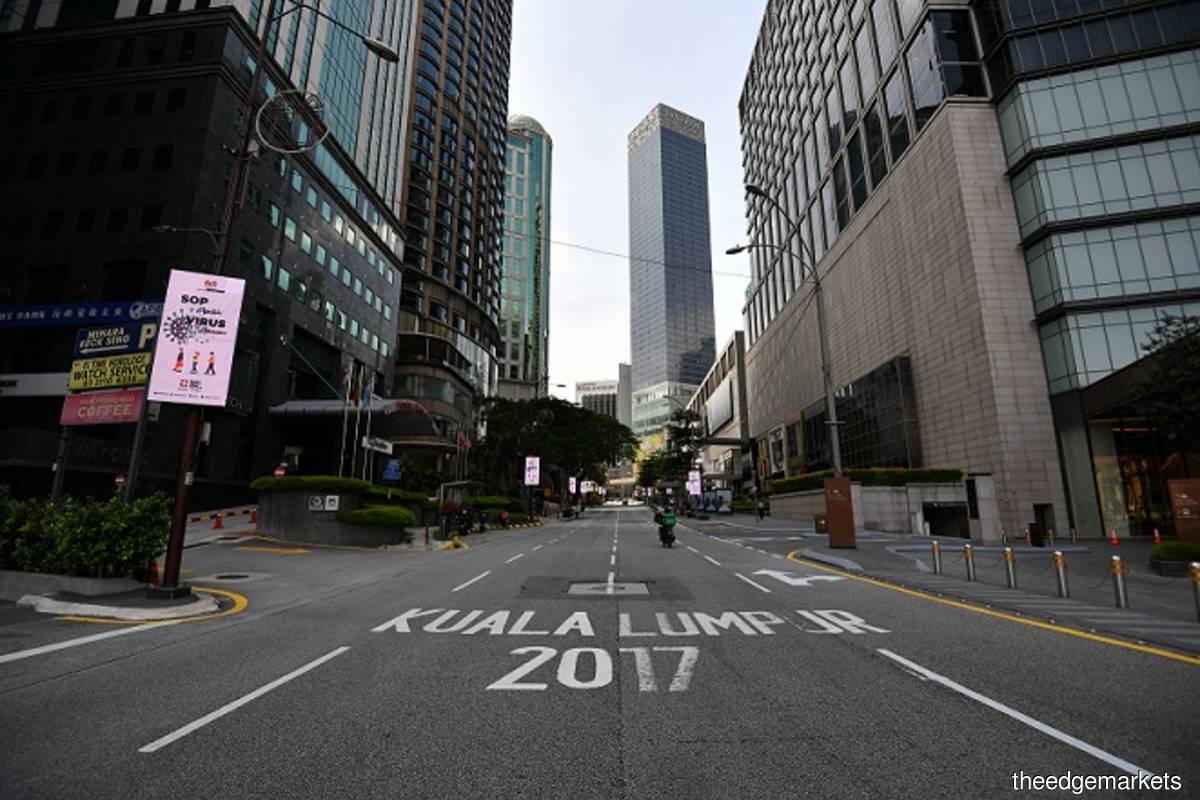 KUALA LUMPUR (Jan 19): The Ministry of Health today said that daily new Covid-19 cases may reach up to 8,000 by the third week of March, if the infectivity rate of the coronavirus in the country now is not brought under control.
"With 3,631 new infections recorded today, the country's R0 (pronounced R-naught) value or infectivity rate, now stands at 1.16.
"Based on our R0 projection, we expect the country to record 5,000 new cases a day by the third week of February [this year]. By the third week of March, we expect new cases to hit 8,000 a day — this is why the implementation of the MCO (throughout the country) is very important," said MoH director general Tan Sri Dr Noor Hisham Abdullah at a press briefing.
Earlier this evening, Senior Minister (Security Cluster) Datuk Seri Ismail Sabri Yaakob announced that all states in Malaysia, with the exception of Sarawak, will be placed under MCO or movement control order from this Friday.
This means six more states — comprising Kedah, Perak, Pahang, Terengganu, Perlis and Negeri Sembilan — will be brought under the partial lockdown starting Jan 22 until Feb 4.
This came after the MCO was reimposed on Penang, Selangor, Melaka, Johor and Sabah, as well as the Federal Territories of Kuala Lumpur, Putrajaya and Labuan, from Jan 13 to Jan 26.
At the time, Pahang, Perak, Negeri Sembilan, Kedah, Terengganu and Kelantan were only placed under the more relaxed Conditional MCO, while Perlis and and Sarawak were put under Recovery MCO (RMCO). On Jan 16, MCO was also implemented in Kelantan until Jan 26.
Read also:
Covid-19: Malaysia reports 3,631 new infections with 14 more deaths; actives near 40,000 mark
Additional 539 beds in 14 public hospitals allocated to treat Covid-19 patients