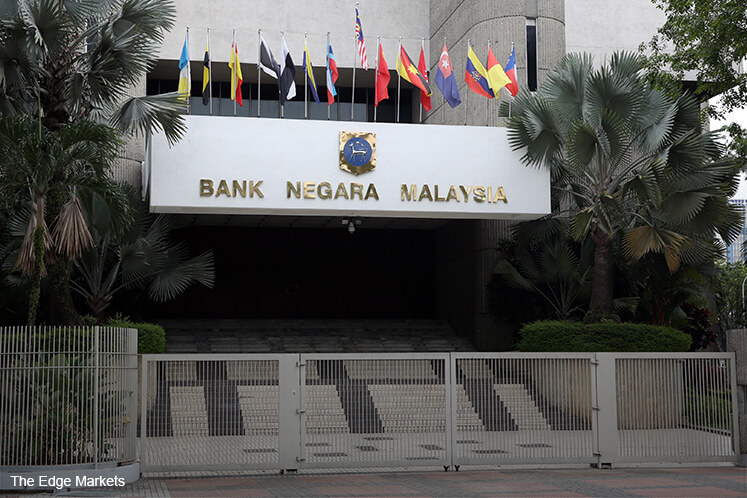 PUTRAJAYA (Sept 18): Tun Dr Mahathir Mohamad, speaking on Bank Negara Malaysia's forex loss in the 1990s, said there would have been no reason for then finance minister Datuk Seri Anwar Ibrahim to have doubted the audited accounts of the central bank.
"[At the time], Anwar explained the central bank's accounts adequately [before the Cabinet] for us to have approved it," the former prime minister told the Royal Commission of Inquiry (RCI) into the forex loss.
"After the accounts have been checked and audited by the auditor-general, there is no reason for the finance minister to suspect the BNM governor or anyone else of stealing money," Mahathir added.
"[The finance minister] accepts what the AG says, if he is satisfied [with the accounts reporting], then the Cabinet will be satisfied," he said.
Mahathir said the BNM governor will have to approve the accounts having referred to the auditor-general, and if the governor is satisfied, he will approve the audited accounts.
For more stories on the forex RCI, click here.