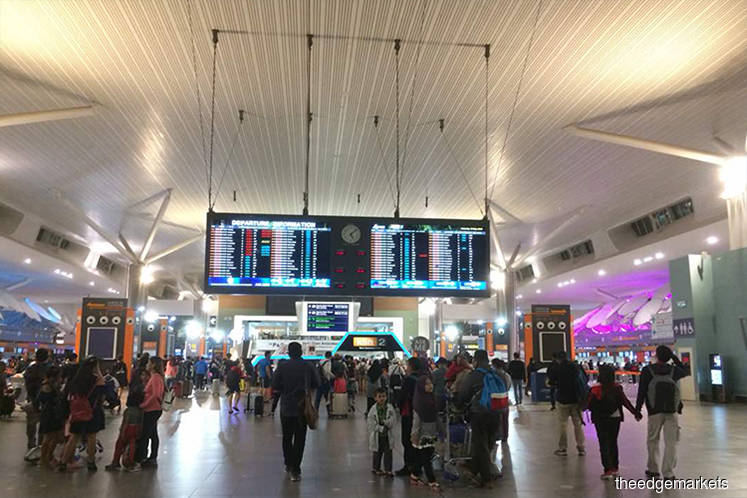 KUALA LUMPUR (April 8): The Finance Ministry is slated to table the Departure Levy Bill 2019 for its first reading in Dewan Rakyat, according to an order paper today.
To encourage domestic tourism, the Government had in Budget 2019 proposed to impose a departure levy for all outbound travellers by air starting June 1, 2019.
When Finance Minister Lim Guan Eng tabled Budget 2019, he said the proposed rate is two-tiered, namely RM20 for outbound travellers to ASEAN countries and RM40 to countries outside the region.
"The rate proposed is consistent or not more than what many other countries are charging, including Thailand at US$20, Hong Kong SAR at US$15 and Japan at US$10," he said on Nov 2 last year.