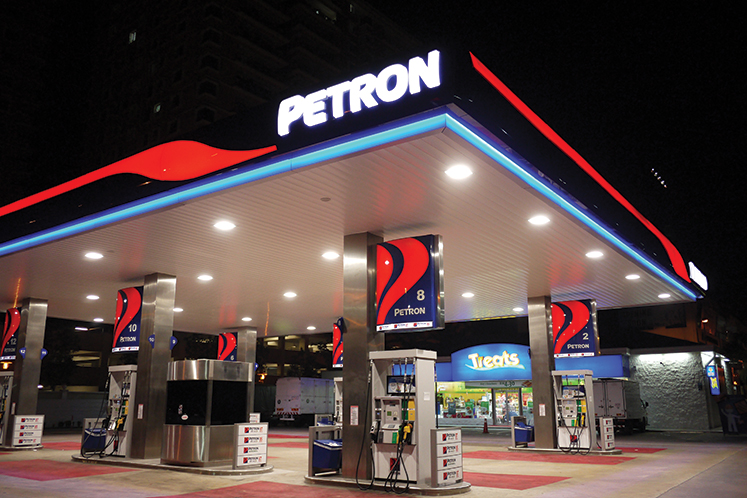 KUALA LUMPUR (Aug 30): The Finance Ministry has clarified that Petron Fuel International Sdn Bhd is not the sole fuel provider for Government vehicles, but an addition to existing providers Petroliam Nasional Bhd (Petronas) and Shell Malaysia, for healthier competition.
In a media release today, the Ministry acknowledged the 'viral' sharing of news on the appointment of Petron as a fuel supplier for Putrajaya vehicles, but stressed that it was an administrative decision.
"The appointment was made administratively, as it is an operational affair and does not involve any financial implication on the Government," said the ministry.
"It must be stressed that Petronas and Shell remain as petroleum and diesel providers for Government vehicles. (They have been) since 1997.
"With this [Petron's appointment] approval, the Government has more options, from among Petronas, Shell and Petron, and it also opens up opportunities for healthy competition among fuel providers," it added.
The Ministry also clarified that the Government does not limit the number of suppliers, and welcomes applications from fuel providers for the role.
"Other suppliers with the calibre and nationwide network may apply," it said.