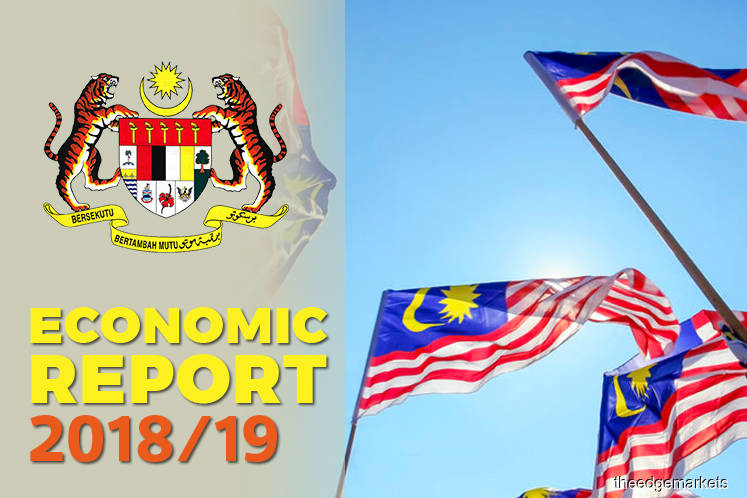 KUALA LUMPUR (Nov 2): The Finance Ministry (MoF) is anticipating the Federal Government gross borrowing to be higher for deficit financing and refinancing of matured papers, according to the Economic Report 2018/2019, titled Fiscal Outlook 2019.
The Federal Government's gross borrowings in 2018 are expected to reach RM112.9 billion or 7.9% of the gross domestic product (GDP), where by RM53.3 billion is for deficit financing, and the balance of RM61.2 billion is for debt refinancing.
Despite higher borrowing requirement, the report pointed that the average gross financing need to GDP in 2019 is estimated to remain well below the average IMF threshold of 15% for emerging economies.
Approximately, the report showed a total of RM70 billion is expected to mature in 2019, of which about 25% is to be redeemed in the first half of 2019, reflecting a lower refinancing risk in the near term.
After taking into account the scheduled market issuances for the year, the average time to maturity is expected to increase to 7.6 years in 2018, from 7.2 years last year, the report noted.
Going forward, the government is also exploring tapping into international markets for portfolio diversification and new benchmarking purposes, as well as to stimulate financial market trading activities, the report said.