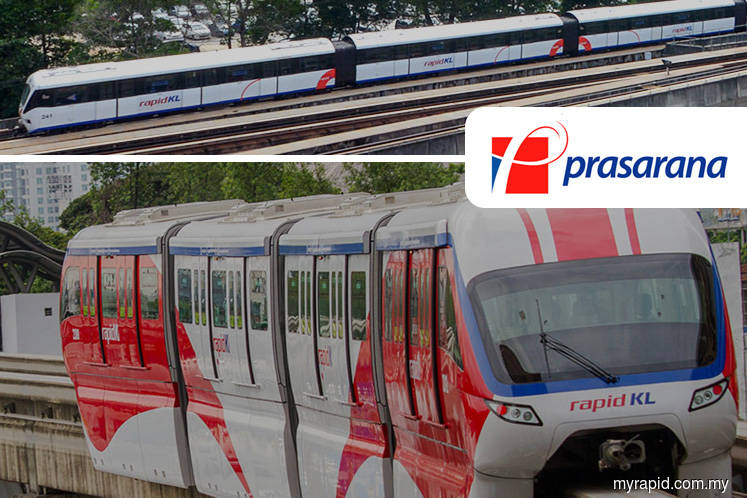 KUALA LUMPUR (Sept 3): DRB-Hicom Bhd's Datuk Mohamed Hazlan Mohamed Hussain will take over the helm of financially-stressed Prasarana Malaysia Bhd, according to Minister of Finance Lim Guan Eng.
Lim's statement on Mohamed Hazlan's appointment confirms a report by The Edge Financial Daily today, as well as an earlier report on July 26 this year, that Prasarana's former chief executive officer (CEO) Masnizam Hisham's tenure had been cut short by the ministry of finance (MoF).
In a statement today, Lim named Mohamed Hazlan as the new president and CEO of Prasarana.
He said Mohamed Hazlan had extensive experience and track record in the fields of public transport, oil & gas, post and highway.
Mohamed Hazlan would be responsible for setting Prasarana's new direction to upgrade its public transportation operations, Lim said.
At the same time, Mohamed Hazlan would play a major role in the restructuring exercise of Prasarana, together with MoF, Lim added.
In 2017, Prasarana had posted a net loss of RM2.47 billion, on the back of a revenue of RM846 million, Lim added.