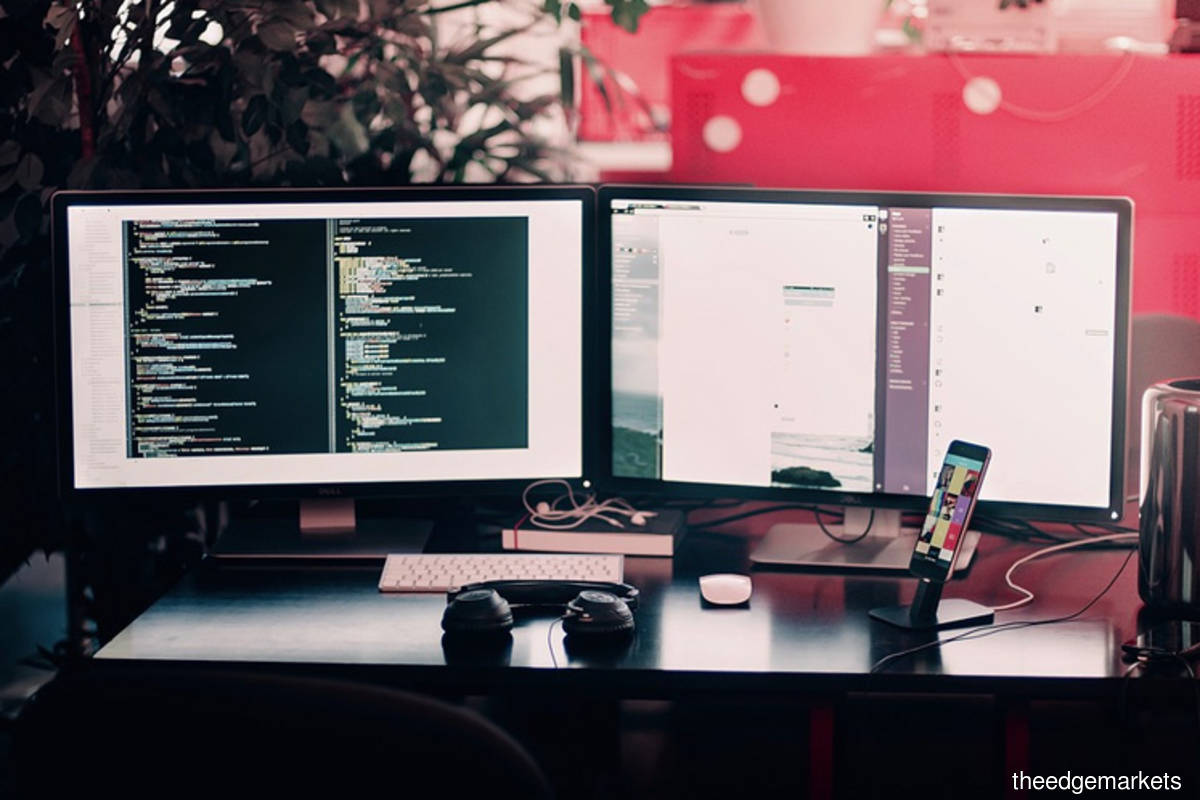 KUALA LUMPUR (Oct 29): The Ministry of Finance (MoF) said that while Malaysia's employment structure had not changed significantly during the Covid-19 pandemic, substantial remote work including the "abrupt shift" to work-from-home practices and digitalisation advancement are expected to change the employment landscape and future of work.
As such, employers should continue to retrain their workers while employees should continue to upskill themselves to meet the future skills demanded, according to the MoF.
"On the supply side, tertiary [education] institutions should give more emphasis on digital-related programmes and embed analytical thinking and other soft skills in existing non-IT-related courses that may add value to the workforce upon entering the job market.
"All ongoing initiatives towards digitalisation should also be continued to facilitate businesses to adopt technological tools in daily operations," the MoF said in its Economic Outlook 2022 report published on Friday (Oct 29).
According to the ministry, digitalisation efforts and technology adoption will eventually allow labour market players to progressively move towards automation and digitalisation to meet the future of work.
The MoF said that while the number of digital-related job vacancies is high, the majority of vacancies are for experienced talent.
"This poses a challenge for fresh graduates. Therefore, fresh graduates could bridge their experience gap for pre-employment training by taking up digital-related jobs on a freelance basis," the MoF added.