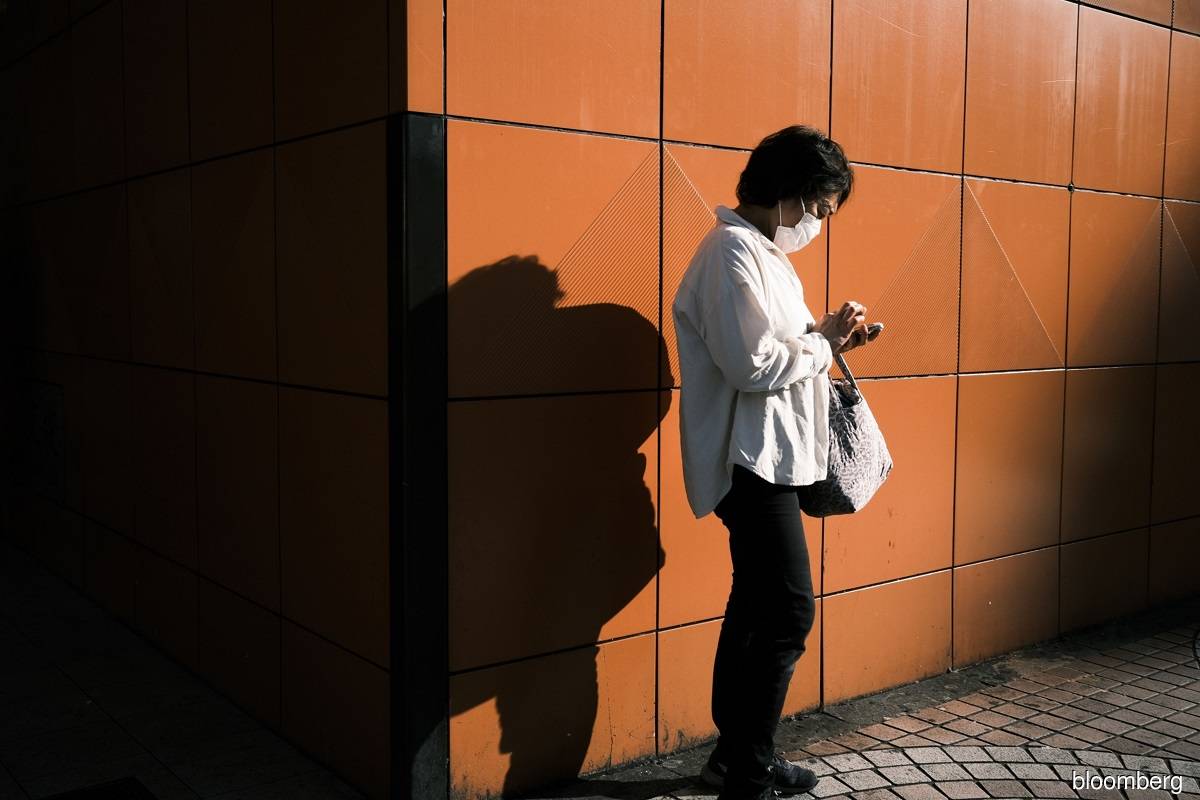 KUALA LUMPUR (May 19): Global demand for mobile contactless payment options has been on a steep uptrend in recent years, gaining additional impetus from the pandemic in 2020.
According to research data analysed and published by online trading portal Comprar Acciones yesterday, the total transaction value is estimated to be US$2.489 trillion (about RM10.27 trillion) by the end of 2021 or 24% higher than the US$2.01 trillion recorded in the previous year.
It said the sector is expected to maintain its robust momentum through 2021 and beyond.
Comprar Acciones said the market hit a benchmark of US$2 trillion in transaction value in 2020.
It said the value is projected to surge by close to US$500 million in 2021, translating into a growth rate of 107% in two years.
Citing Statista, a German company specialising in market and consumer data, the portal added that to put the market's growth in perspective, data showed that the sector was worth US$755.6 billion in 2018.
By 2019, the value was up by 90% at US$1.198 trillion.
It said the growth seen in 2020 came about as a result of a rapid shift to digital payments due to the pandemic.
In subsequent years, the market is expected to keep up with the rising trend. It will grow by 40% between 2021 and 2023 to reach a value of US$3.516 trillion.
By 2025, it is projected to be worth approximately US$4.6 trillion.
Average transaction value per user in the segment is set to grow by 25% from 2019 to 2021 to reach US$1,670.
By 2023, the amount is set to soar by 22% to US$2,051.
Meanwhile, worldwide mobile wallet users will surge 11% to 1.5 billion in 2021, said the portal.
According to Statista, there were 901.2 million users globally in 2019. The figure rose to 1.34 billion in 2020 and is expected to rise by 11% to 1.49 billion by the end of 2021.
Though the growth rate is set to slow down slightly in the coming years, the number will keep rising to reach 1.89 billion by 2025.