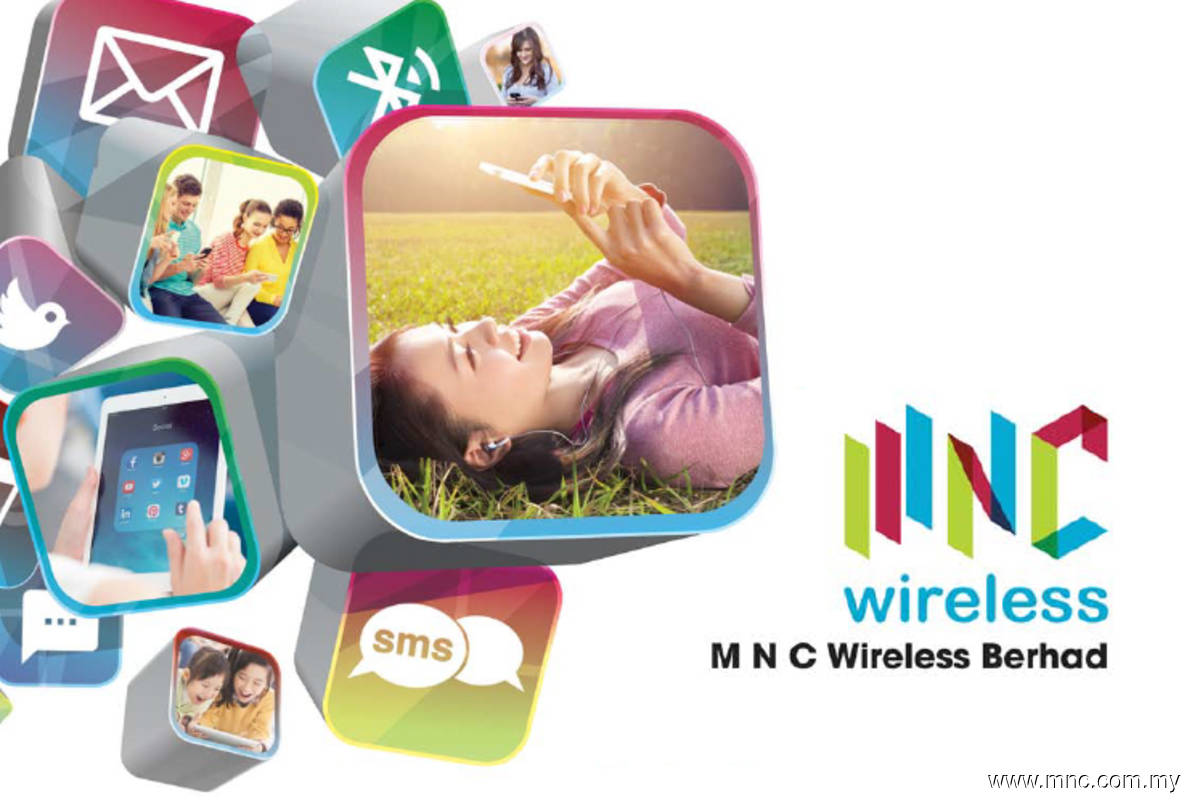 KUALA LUMPUR (March 10): Mobile and digital solutions company MNC Wireless Bhd plans to raise about RM20.26 million through a private placement to develop a lifestyle e-commerce platform and for working capital.
In a bourse filing yesterday, the ACE Market-listed company said the lifestyle e-commerce platform will feature lifestyle products and services such as fashion apparel, food and beverages (F&B), health and beauty care products as well as entertainment to provide a seamless shopping experience for buyers. It will also be equipped with functions to facilitate sellers in securing orders directly from live-stream video viewers.
MNC Wireless said it is in the midst of identifying suitable third-party technology partners to co-develop the platform.
"The group expects that its expansion into the e-commence industry will contribute positively to its future earnings. Through the lifestyle e-commerce platform, the group will be able to derive advertising revenue from advertisers on the platform and also derive merchant fees who host their products on the platform, thereby providing an additional source of income to the group's revenue," it added.
Under the proposed private placement, MNC Wireless will issue up to 527.6 million new shares, or 30% of its existing issued shares, to independent third-party investor(s) to be identified and at an issue price to be determined later.
Based on an illustrative issue price of 3.84 sen per placement share, which represents a discount of 19.83% to the five-day volume-weighted average market price of the shares at 4.79 sen apiece as at March 3, 2021, proceeds to be raised from the proposed private placement will be RM20.26 million.
It expects the private placement exercise to be completed by the second quarter of 2021 (2Q21).
Mercury Securities Sdn Bhd has been appointed the principal adviser and placement agent for the proposed private placement.
MNC Wireless shares closed at 4.5 sen yesterday, bringing it a market capitalisation of RM71.23 million.