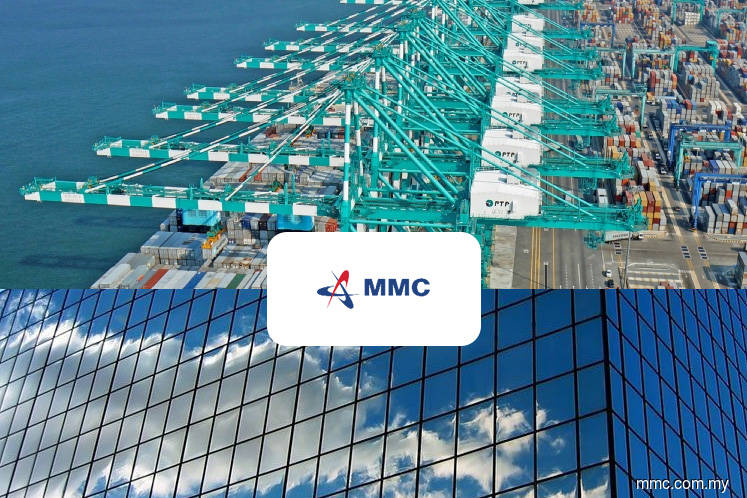 KUALA LUMPUR (Sept 6): Penang Port Sdn Bhd (PPSB), an indirect wholly-owned subsidiary of MMC Corp Bhd, has today acquired a 60% stake in Swettenham Pier Cruise Terminal Sdn Bhd (SPCTSB) for RM6 cash.
The remaining 40% of equity interest in SPCTSB is held by RCL Development Holdings (Penang) Sdn Bhd, an indirect wholly-owned unit of Royal Caribbean Cruises Ltd.
In a filing with Bursa Malaysia today, MMC said SPCTSB was incorporated on July 17 to develop and operate the Swettenham Pier Cruise Terminal in Penang.
"The acquisition is not expected to have any material effect on the group's earnings, net assets and gearing for the financial year ending Dec 31, 2018," said MMC.
Bernama reported today that Penang Port and RCL have signed a joint venture agreement to redevelop the Swettenham Pier Cruise Terminal to accommodate larger ships.
The redevelopment will see the Swettenham Pier Cruise Terminal's existing 400m berth extended by 220m and the addition of a 118m long dolphin, the report said.
Various news reports had stated that the pier would be upgraded by the parties at a cost of RM155 million.
MMC shares closed unchanged at RM1.36 today, for a market capitalisation of RM4.1 billion.