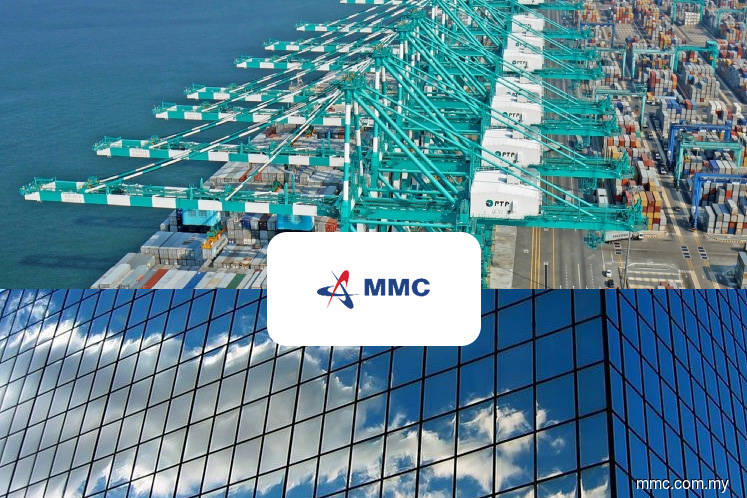 KUALA LUMPUR (July 3): MMC Corp Bhd announced today that it has been refunded by the Inland Revenue Board of Malaysia (IRB), the amount of RM20.27 million, and that its additional income tax issues have been resolved. 
In a filing with Bursa Malaysia today, MMC said following the full receipt of the refund, no penalties have been imposed by the IRB upon the company. 
Back in December 2017, MMC said it received notices of assessment from the IRB pursuant to a tax audit for the assessment years 2011 to 2013, for additional income tax and penalties amounting to RM45.91 million. 
At the time, IRB was of the view that interest expenses relating to certain investments do not qualify for tax deduction under Section 33 of the Income Tax Act, 1967.
After receiving the notice, MMC said it made full payment of the additional income tax on a without-prejudice basis to the IRB, but filed notices of appeal to the Special Commissioners of Income Tax, and took all steps necessary to challenge the disputed notices of assessment. 
Shares of MMC closed unchanged today at RM1.14, with a market capitalisation of RM3.47 billion.