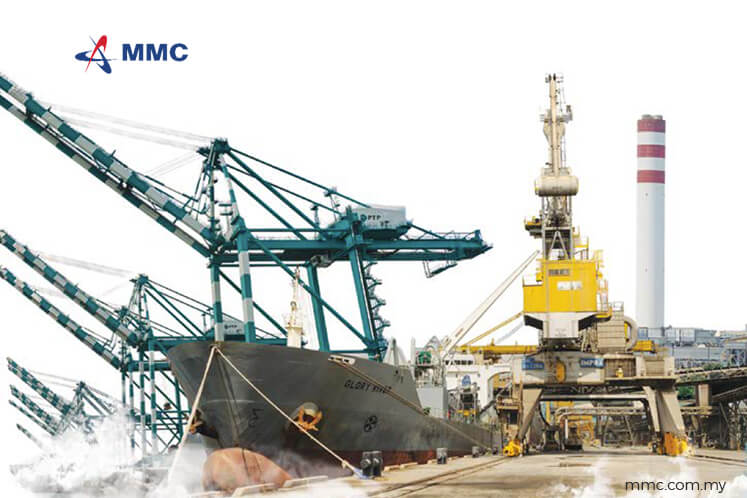 KUALA LUMPUR (April 27): MMC Corporation Bhd's proposed acquisition of the remaining 51% of Penang Port Sdn Bhd (PPSB) for RM220 million is "fair" and "reasonable", says independent advisor MIDF Amanah Investment Bank Bhd.
 
In its independent advise to MMC Corp's non-interested shareholders, MIDF Amanah recommended they vote in favour of the resolution pertaining to the acquisition to be tabled at the extraordinary general meeting (EGM) on May 11.
 
The investment bank said Deloitte Corporate Advisory Services Sdn Bhd (DCAS) had primarily relied on the discounted cash flow method of income approach to arrive at the valuation for the deal, and key assumptions are viewed as reasonable.
 
"The 51% purchase consideration of RM220 million is fair, as it is within the valuation range of PPSB as ascribed by DCAS and below the valuation of PPSB computed by MIDF Investment," it said.
 
Earlier this month, MMC Corp proposed to buy the remaining 51% stake in PPSB for RM220 million. The group had completed acquisition of the earlier 49% stake for RM220 million in March.
 
PPSB is involved in operating, maintaining and managing Penang Port and other related services.
 
MMC Corp's share price closed at RM2.54 today, down one sen or 0.39%, with 1.8 million shares exchanging hands, giving the group a market capitalisation of RM7.77 billion.