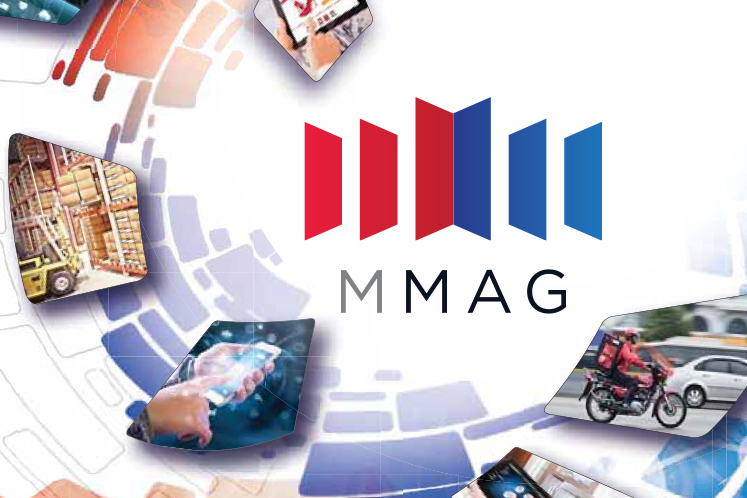 KUALA LUMPUR (Sept 11): Loss-making IT firm MMAG Holdings Bhd, which was queried by Bursa Malaysia today over the recent spike in its share price and trading volume, said it is buying a newly incorporated firm that is going to be involved in digital health solutions for RM100,000. It is buying the firm, Maasdots Sdn Bhd, from BrilliantID Sdn Bhd.
Maasdots has plans to work together with eMedAsia Sdn Bhd — an associate company of MSCM Holdings Bhd — in the implementation of certain services to ensure maximum coverage and network penetration for users, said MMAG in a stock exchange filing in response to Bursa's unusual market activity query.
Last month, MSCM announced that it was investing RM2 million for a 20% stake in eMedAsia, which is majority held by Koperasi Persatuan Perubatan Malaysia (KOOP MMA), the investment vehicle for members of the Malaysian Medical Association. A digital project initiative started by KOOP MAA, eMedAsia aims to empower private clinics to leverage its digital platform technology to procure medicine, provide telemedicine services and access other healthcare-related services.
"The company is also in early talks with a party to acquire aircraft and licences, for which we will make the necessary announcements when our disclosure obligation arises," MMAG further said.
In a related filing, MMAG explained that Maasdot, which has yet to commence its business, will be focusing on the management, integration and implementation of an end-to-end health screening system namely Travellers Advanced Health Screening System (TAHSS).
"This system is ready to be integrated with local health, travel and immigration authorities and is used for the screening of inbound and outbound visitors to the country. The TAHSS application allows the government to manage and enforce travel procedures to its country either by air, sea or land," according to MMAG's filings.
As at Sept 10, Maasdots has yet to commence its business but is in the midst of exploring working with partners in several countries to market TAHSS, it said. Maasdots is also in talks with the relevant Ministries and agencies in the Malaysian Government, it added.
The proposed acquisition will provide a timely opportunity for the group to venture into the digital health solutions space, MMAG said, and that its board believes the business has the potential of becoming another revenue stream for the group's existing business.
It expects the proposed acquisition, to be financed using internal funds, to be completed in the second quarter of 2021.
Shares of MMAG closed 11.5 sen or 15.44% higher at 86 sen today, valuing the counter at RM857.07 million. Since the beginning of September, the stock has jumped 81% from 47.5 sen.
Read also:
https://www.theedgemarkets.com/article/bursa-queries-mmag-share-price-vo...
https://www.theedgemarkets.com/article/mscm-partners-mmas-investment-veh...