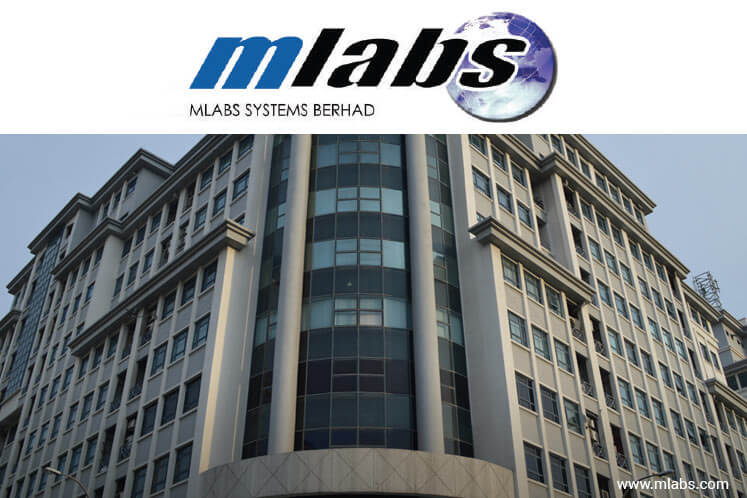 KUALA LUMPUR (July 12): Mlabs Systems Bhd non-executive director Dr Sureswaran Ramadass sold 180,000 shares in the software developer to capitalise on the stock's gain in recent days.
 
Mlabs told Bursa Malaysia that Sureswaran sold the shares in three tranches, comprising two portions of 50,000 units each and an 80,000-share tranche on Monday (July 10).
According to Mlabs, he sold the shares at between 23.5 sen and 24.5 sen each. Following the disposal, he owns 335,132 shares or 0.18% in Mlabs.
Today, Mlabs shares rose as much as 12 sen or 41% to 41 sen.
At 10:23am, the stock pared gains at 34.5 sen, for a market capitalisation of RM64.47 million. 
Mlabs saw some 25 million shares traded, making the stock Bursa Malaysia's third most active entity. 
Mlabs shares had risen in recent days. The stock, which rose to close at 14 sen on July 4, had gradually advanced to end at 29 sen yesterday.