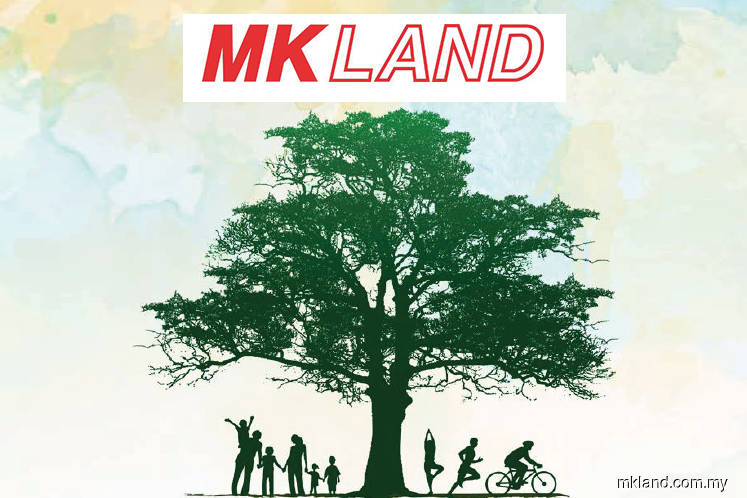 KUALA LUMPUR (April 19): Property developer MK Land Holdings Bhd said today its wholly-owned subsidiary Saujana Triangle Sdn Bhd is being sued by the Inland Revenue Board (IRB) over RM26.98 million in additional tax claims for the years of assessment 2011 and 2013.
In a filing with Bursa Malaysia today, MK Land said Saujana Triangle was served with a writ of summon and statement of claim yesterday for the amount.
Upon consulting its solicitors and tax consultants, MK Land said it is of the view that there are reasonable grounds to challenge the claim brought against Saujana Triangle on the basis that there is a valid appeal pending before the Special Commissioners of Income Tax.
It added that the group will make further announcement if there is any material update on the matter.
More recently, on April 13, MK Land announced that Saujana Triangle was sued by the IRB for RM64.64 million in taxes allegedly owing for the years of assessment 2009 and 2010. It is also challenging the claim.
Last month, MK Land had said RM80.77 million in income tax and penalties claimed against Saujana Triangle by the IRB had become due, after the Court of Appeal upheld the High Court's decision.
The High Court had previously disallowed Saujana Triangle's application for leave and stay to commence judicial review, which was made in respect of the IRB's notices of assessment.
The additional income tax by the IRB was for the years of assessment of 2009, 2010, 2011 and 2013, partly due to the gains from disposal of land in 2009, which should be treated as revenue instead of capital.
MK Land shares closed unchanged at 17 sen today, with 565,500 shares done, giving it a market capitalisation of RM210.8 million.