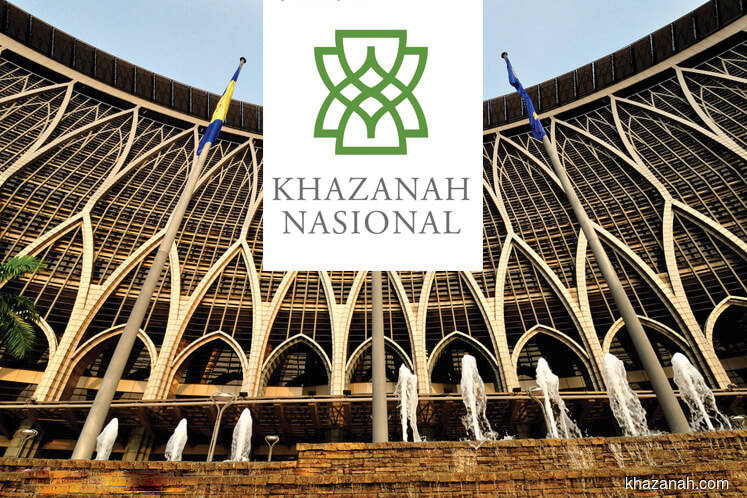 KUALA LUMPUR(July 26): There was a mixed reaction from investors of Khazanah Nasional Bhd-linked counters this morning, with some counters gaining and others the exact opposite, as news reports emerged that the board of directors of the Malaysian government's strategic investment fund, including its managing director Tan Sri Azman Mokhtar, have offered to resign.
At press time, Khazanah-linked counters that were up included: Time Dotcom Bhd (up 1.6% to RM8.18), Tenaga Nasional Bhd (up 1.1% to RM15.04) and IHH Healthcare Bhd (up 0.3% to RM5.99).
Counters in the red included: Malaysia Airports Holdings Bhd (down 1.1% to RM9.00), Axiata Group Bhd (down 1.6% to RM4.37), CIMB Group Holdings Bhd (down 0.7% to RM5.85), and Telekom Malaysia Bhd (down 1.3% to RM3.82).
Khazanah has a 40.4% stake in IHH, 37.17% in Axiata, 33.21% in Malaysia Airports, 28.1% in Tenaga, 27.4% in CIMB, 26.2% in Telekom, and 11.2% in Time.
Khazanah had said in statement today that the resignations were done in order to facilitate a smooth and orderly transition under the new Pakatan Harapan government.