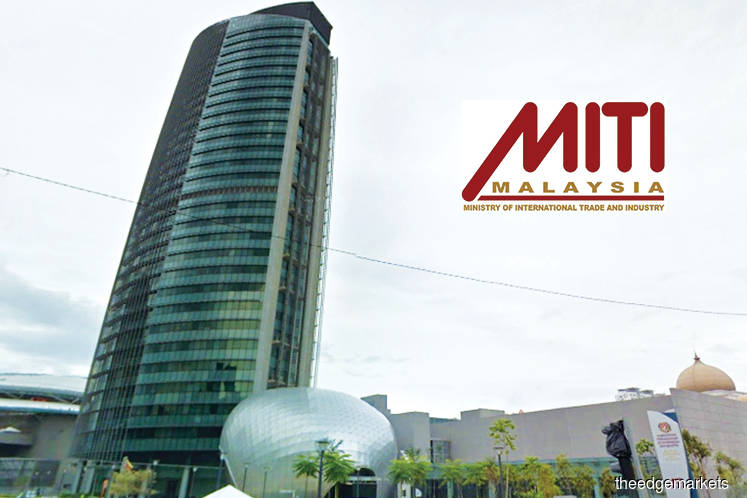 KUALA LUMPUR (Jan 18): The Ministry of International Trade and Industry (Miti) will coordinate a meeting with the Malaysian Automotive Association (MAA) and relevant stakeholders next week to have a more in-depth dialogue on key issues surrounding the automotive industry.  
Deputy MITI Minister Dr Ong Kian Ming said solutions that come up from the outcome of the discussion will then be made public.  
In a media briefing on the automotive sector's outlook today, Ong again clarified the important role of the Automotive Business Development Committee (ABDC) in deliberating the tax incentives allowed for qualified locally-assembled vehicles.  
"It is important to clarify and to show the importance of the ABDC, as a centre of focal point where all the different incentives that are being applied by car manufacturers can be processed. 
"The recommendations from this development council can then be forwarded on to the Ministry of Finance (MoF) to decide on the level of excise tax that can be adjusted or reduced," he explained.  
"If you (car manufacturers) want to have a higher exemption for excise tax, then we would want to know how much are you bringing in to the economy in terms of manufacturing activities, as well as energy efficient and energy saving technologies.  
"And let's say if you get higher exemptions of excise tax, obviously we would want to see some of these cost savings be passed down to the consumers, so that the public can have access to more affordable cars," Ong added.    
On Wednesday, MAA president Datuk Aishah Ahmad chided the government for alleged delays in granting approvals for new car models' pricing, as a result of MoF's inability to make decisions on tax incentives for locally-assembled vehicles. This, Aishah said, has affected MAA members' plan to launch new vehicles in 2019.  
In response, MITI came out with a statement yesterday, clarifying that the reason why the decision-making on tax incentives for vehicle companies is deliberated by ABDC, is to ensure transparency.
It revealed that in the previous administration, some vehicle companies had obtained the incentives directly from MOF, bypassing ABDC, whereby many of the applications were approved without comprehensive evaluation in determining the return of investment to the government.