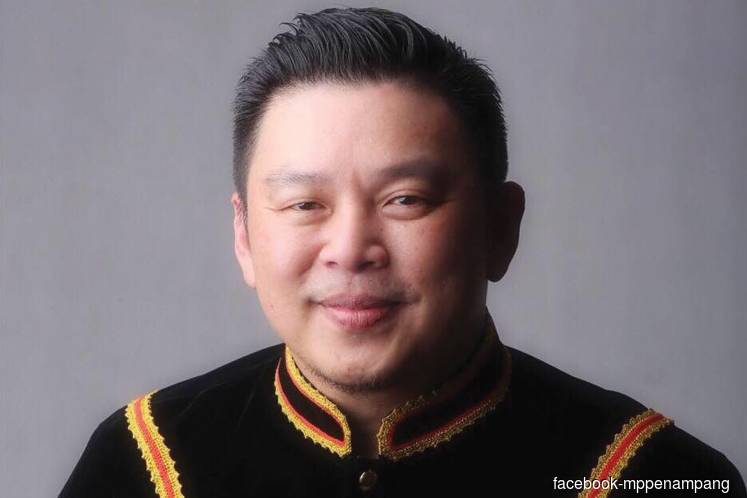 KUALA LUMPUR (June 12): International Trade and Industry Minister Datuk Darell Leiking hosted a roundtable dialogue with African Heads of Mission to Malaysia on June 3 as part of the ministry's continuous effort to enhance Malaysia's trade and investment with global economies.
During the dialogue, both sides acknowledged the diverse opportunities in the African region to be tapped by Malaysia and vice versa, the Ministry of International Trade and Industry (MITI) said in a statement today.
"Both sides also agreed that focus and strategic trade and investment promotion activities are vital to ensure substantial outcomes through tripartite collaborations among the embassies, private sector and government.
"Potential areas include automotive component and parts, building materials, infrastructure concessions including highways, ports, public housing, government buildings, information and communications technology, agriculture and the halal industry," it said.
Darell said Malaysia needs to re-engage with Africa as it is an emerging market with attractive prospects for Malaysian investors.
He also expressed hope for the rejuvenation of the South-South Cooperation, particularly in the areas of trade and investment, and welcomed the mooted Africa-Malaysia Business Forum in 2019, to be led by the African side.
Led by the Dean of African Ambassadors, Cuthbert Zhakata, who is also the Ambassador of Zimbabwe to Malaysia, the African delegation comprised of 21 officials, including 14 Ambassadors and High Commissioners of Algeria, Egypt, The Gambia, Ghana, Kenya, Lesotho, Namibia, Senegal, Somalia, South Africa, Sudan, Uganda, Zambia and Zimbabwe as well as embassy senior officials from Guinea, Morocco, Nigeria and Tanzania.
In 2018, total trade with Africa stood at RM31.38 billion, with exports to Africa at RM18.97 billion and imports at RM12.41 billion.
Malaysia's top exports to Africa were palm oil and palm-based agriculture products, processed food, petroleum products, machinery, equipment and electrical and electronics.
Meanwhile, Malaysia's top imports from Africa were crude petroleum, metalliferous ores, metal scrap, natural rubber, iron and steel products.