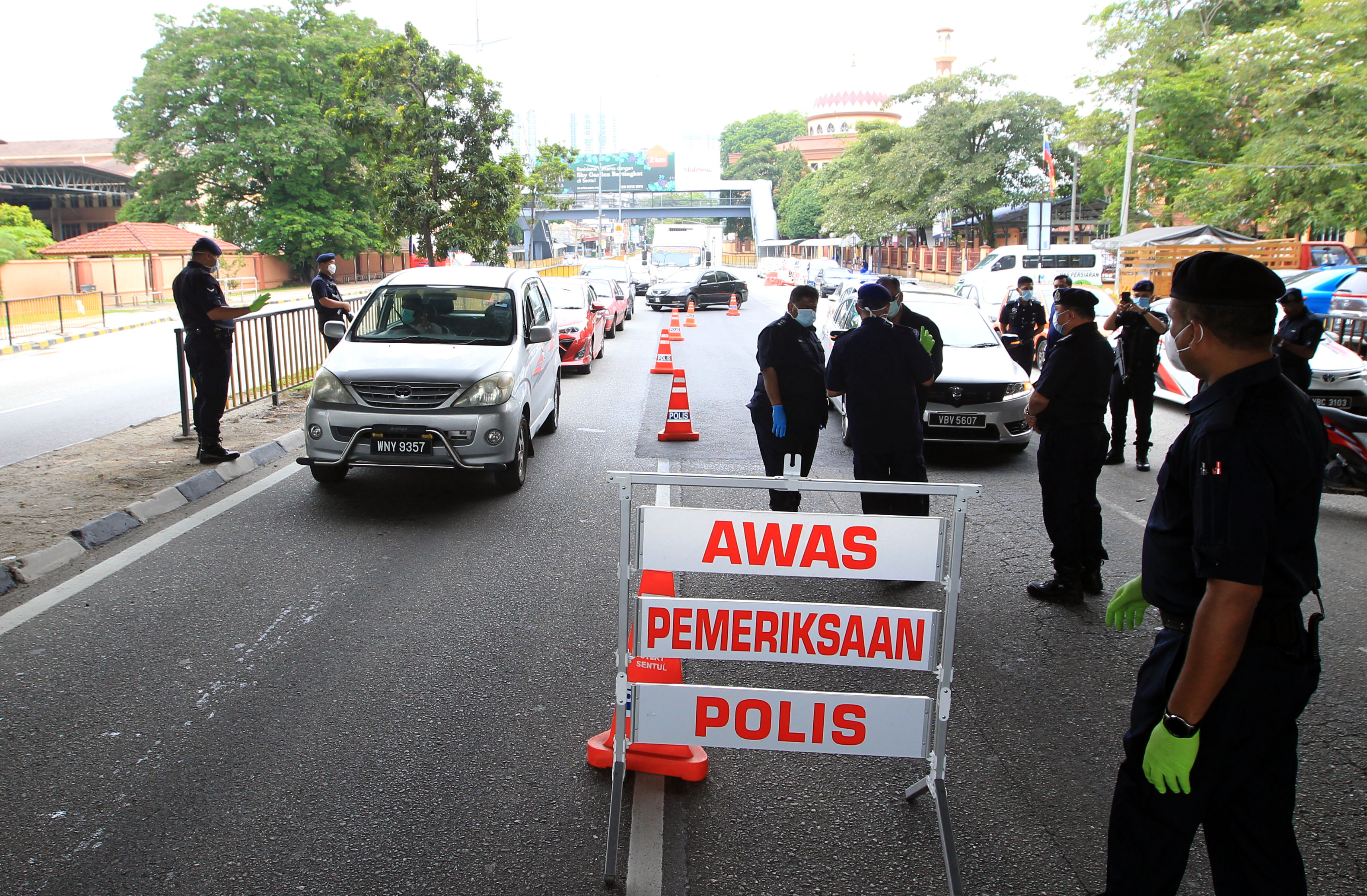 KUALA LUMPUR (March 27): The Ministry of International Trade and Industry (MITI) has received requests from some 9,290 applicants from various manufacturing industries for normal operations during the Movement Control Order (MCO).
In a statement, MITI said that as of 12pm today, some 2,732 companies or 29.41% of appeals it received have been allowed to operate, while 2,794 appeals or 30.08% of the total number of appeals have been rejected.
Meanwhile, some 1,885 applications or 20.29% are in the Ministry's Keep In View (KIV) list, with the balance 1,879 applications still being processed.
The Ministry underscored that approval to operate as normal during the MCO needs to be granted in order to ensure that important and critical products are in sufficient supply during the MCO. Approvals that have been granted by the Ministry are in force until April 14.
The food and beverage (F&B), household product (inclusive of hand sanitiser), personal protection device (including face masks), pharmaceutical, packaging and printing (mainly for the F&B industry), medical device and implant, oil and gas sectors are deemed to be as necessary and critical manufacturing and distribution sectors by the Government.
"For companies that were not approved, among the reasons their respective applications were rejected were because many companies did not follow the conditions that had been established. This included applicant companies that are not in critical and important sectors.
"Some applicants did not attach comprehensive or accurate information, nor did they attach a manpower reduction to minimal levels or at least at 50% as stated by the National Security Council (NSC)," MITI said.
For those that were successful in their applications, MITI said their applications are contingent on them following the terms and conditions set by the Government.
These include ensuring that only the amount of workers and the list of workers provided to the Ministry come to work, on top of other measures such as daily temperature checks, and ensuring hand sanitiser and face masks are available for all workers.
Additionally, companies have to ensure that business premises are sanitised three times a day, maintain social distancing practices and that any member of staff has contracted covid-19 be sent to the nearest health office or Government hospital immediately.
"The list of companies that has been given such approval by MITI has been given to the police and the Home Ministry for verification and enforcement purposes. Failure to follow the terms and conditions can lead to the approval being withdrawn," MITI said.