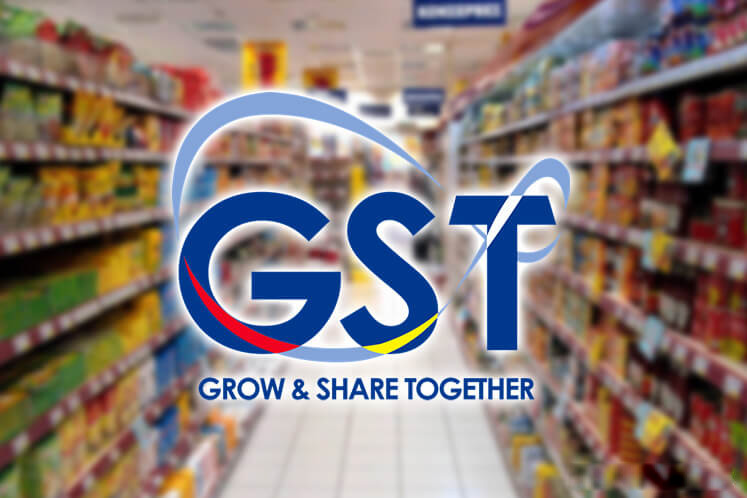 KUALA LUMPUR (Aug 23): The Malaysian Iron and Steel Industry Federation (Misif) has urged the government to reconsider channelling back some RM85 million worth of goods and services tax (GST) refunds owing to 32 member companies as soon as possible.
Misif said any further extended delays especially when the amount is substantial may jeopardise business operations and disrupt cash flows.
"The waiting period to the beginning of next year is still more than four months away and thereafter may take other several months for clearance. This will cause tremendous hardship and uncertainty to businesses."
The delay is untimely and continues to be a bane for exporters, Misif said in a statement today, following a recent survey of its members.
"It will exacerbate the existing cash flow situation and the loss in business opportunities arising from the on-going implementation of the duty drawback mechanism for the importation of steel raw materials to produce finished goods for export purposes."
The federation highlighted that the steel industry has already been overwhelmed with a barrage of cost increases this year including the hike in energy tariffs (natural gas and electricity), the implementation of the Employment Insurance Scheme and numerous pending uncertainties relating to minimum wage and rehiring of foreign workers, as well as prevailing stringent credit access by financial institutions on the steel industry.
Misif's urging of earlier GST refunds follows on the heels of an earlier call by the Federation of Malaysian Manufacturer (FMM) which held an in-house poll of its members that revealed at least 100 were affected to the tune of RM245 million in delayed GST refunds.
FMM president Datuk Soh Thian Lai had lauded the transparency of the new Government in exposing the real picture on the GST refund shortfall but said companies want to know how they can start getting their refunds.
"While we commend the Government's honesty and earnestness in resolving this matter, we urge the Government to consider the predicament of our members should the waiting period be further prolonged," he said.
He added it all FMM's 3,000 members were taken into account, the refunds could exceed RM1 billion.
In revealing that some RM19.25 billion in GST refunds have not been paid since 2015, the Ministry of Finance had wanted additional time to remedy the situation but said it would return the input tax credits beginning next year.