This article first appeared in The Edge Financial Daily, on July 5, 2018.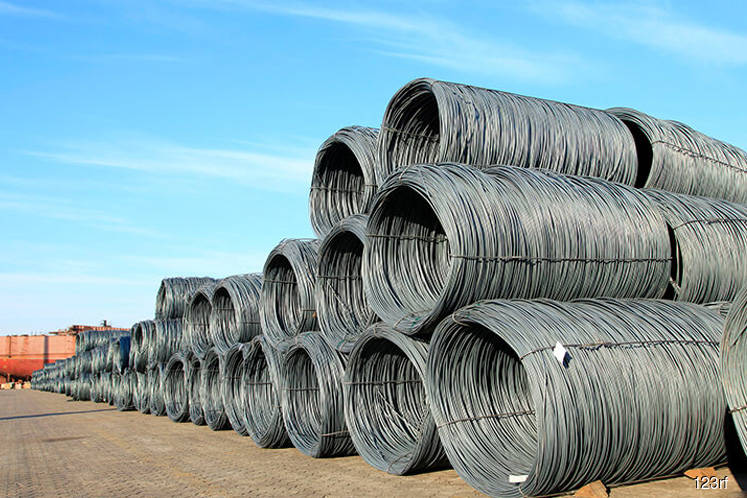 KUALA LUMPUR: The Malaysian Iron and Steel Industry Federation (Misif) claims the industry would face an additional cost of RM100 million a year following the latest adjustment to the imbalance cost pass through (ICPT) announced by the Energy Commission last week.
The adjustment for July to December sees the removal of a 1.52 sen/kWh tariff rebate for all users in Peninsular Malaysia and a 1.20 sen/kWh tariff rebate for users in Sabah and Labuan, while a 1.35 sen/kWh surcharge is imposed on non-domestic users.
Misif said the net impact of this adjustment is an increase of 2.87 sen/KWh, or 8% to 16%, for industrial users. In a statement yesterday, the federation said electricity and natural gas are essential utilities in the iron and steel industry's production process.
"To be competitive against imports, and to remain competitive in the international market, the industry critically needs a competitive energy cost.
"Steel-making and rolling processes consume more than 650 kWh per tonne of electricity. This latest adjustment will translate into more than RM100 million per annum of additional cost for the industry," Misif said.
The federation said the industry has encountered the worst onslaught of cheap imports for the past five years and is just about to recover with some nascent growth in the horizon filled with challenges.
"But the recent surge in natural gas and electricity prices in the second half of 2018 will hamper recovery effort of the industry and the Malaysian economy at large, especially as the last increase of both utilities was just six months ago," Misif said.
"We request the government to retain the rebate, abolish the surcharge for the ICPT, and maintain the special industrial tariff for the industry for the next three years as it is one of the major consumers of electricity in the country."