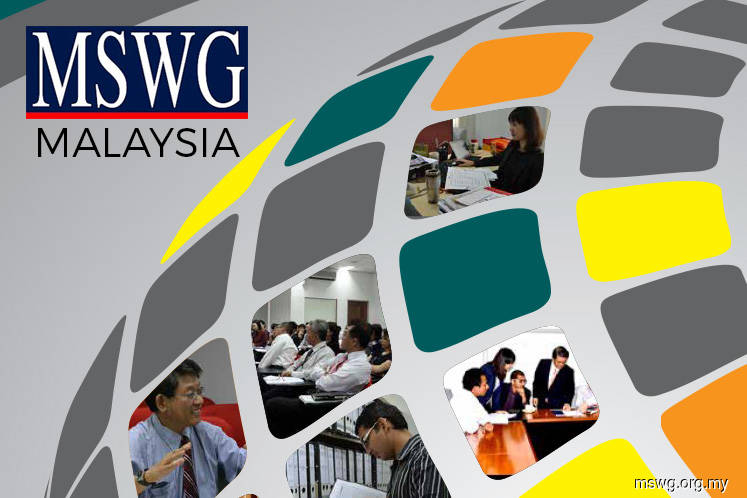 KUALA LUMPUR (June 23): Shareholders have the power to persuade and influence, said Minority Shareholders Watch Group (MSWG) Chief Executive Officer Devanesan Evanson.
In a statement, Evanson said rather than selling off the shares and throwing in the towel, they can voice these concerns and push for positive change.
He said as Malaysia is now in the recovery stage of tackling COVID-19, the existence of firms is important to build a more resilient economy that can withstand unforeseen future shocks.
"However, this can only be achieved when firms thrive and do what they do best by operating on a level playing field with their interest well-protected.
"Certainly, a business environment with rampant illicit trade and counterfeit products is a loss to the firms, households and country," he said.
Evanson cited British American Tobacco (Malaysia) Bhd's (BATM) recent call to its shareholders to be vocal in combating illicit cigarette trade as a good example.
He said apart from tobacco companies, companies in the sectors involving consumer goods, F&B, pharmaceutical products and breweries are also affected by illicit products and counterfeit products.
He said the flourishing underground economy results in a loss of tax revenue to the government, while consumers put their health at greater risk by consuming these cheaper contraband or counterfeit products.
"As an industry watch-group protecting the interests of minority shareholders, MSWG actively promotes good governance among PLCs while advocating the rights of legal businesses to operate on a level-playing field.
"We hope the collective efforts of shareholders, companies and the government will eventually trickle down to better shareholders' value over time," he said.