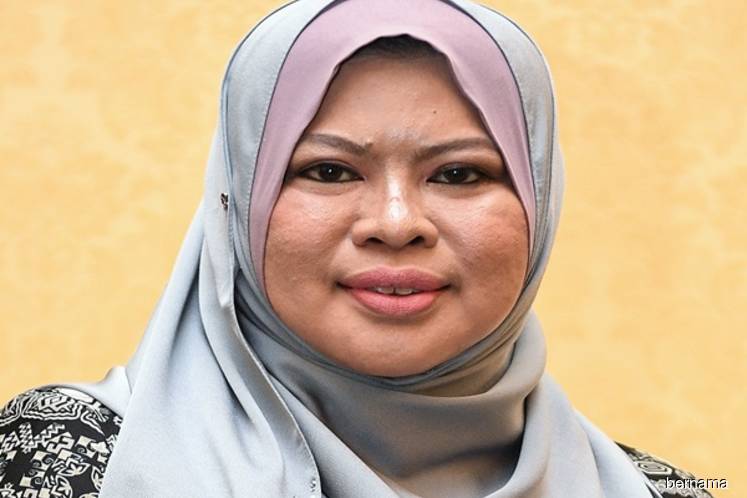 KUALA NERUS (April 26): The Rural Development Ministry is targeting sales and business matching of RM50 million through the Rural Entrepreneurs Carnival (KUD) in five locations nationwide throughout the year.
Minister Datuk Seri Rina Mohd Harun said more than 2,500 rural entrepreneurs were targeted to join the carnival.
"In Terengganu, we target sales and business matching of RM3 million through the three-day East Zone KUD," she told reporters after opening the East Zone KUD at the Terengganu Sports Complex here today.
Also present was Terengganu Agriculture, Agro-based Industry and Rural Development Committee chairman Dr Azman Ibrahim.
KUD 2019 started in Penang at the end of last month before moving to the second location in Kuala Terengganu for three days beginning yesterday.
KUD 2019 will be in Kulim, Kedah from June 27 to 30, then in Kota Kinabalu, Sabah Zone for four days beginning Aug 22 and the final event in Putrajaya from Oct 17 to 21.
Rina said the KUD was a platform for entrepreneurs to promote their products and services as well as widening entrepreneurial network with vendors offering new equipment and technologies to further enhance the productivity.
"To date, there are about 87,000 rural entrepreneurs nationwide who are registered with agencies under the Ministry and 24 percent of them are women entrepreneurs," she said.