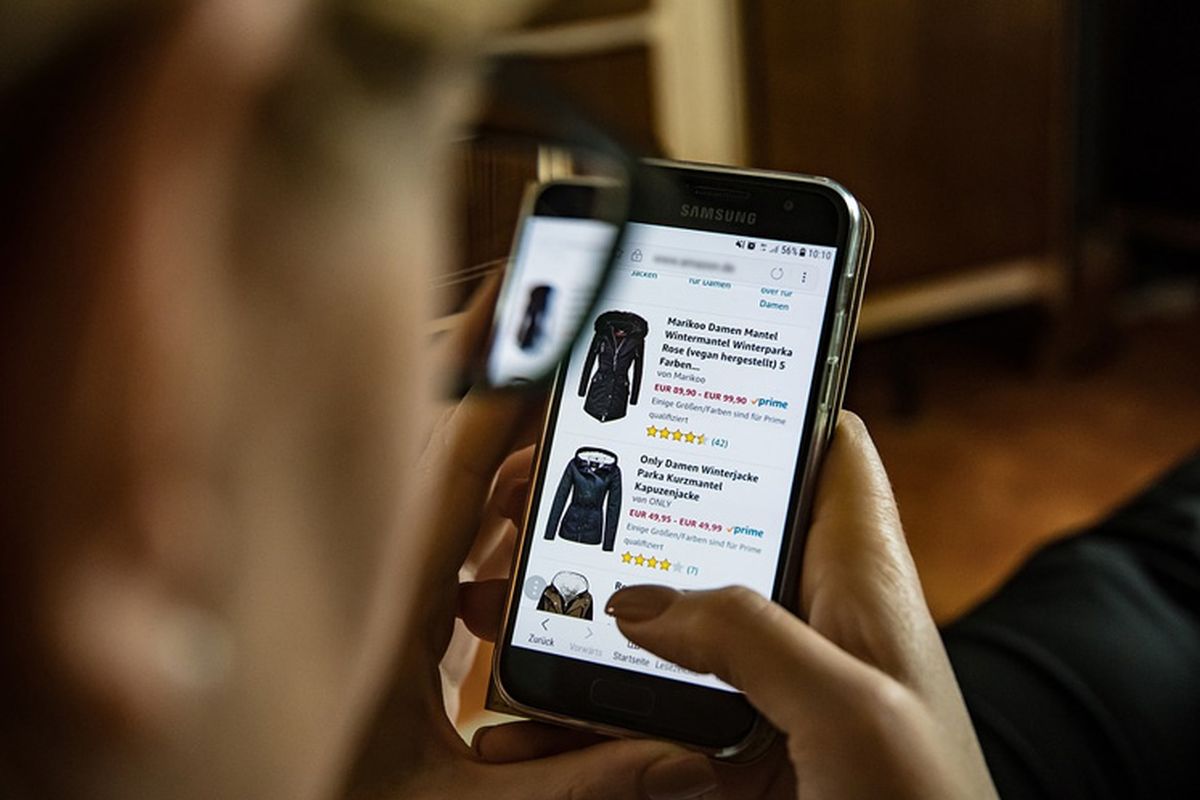 KUALA LUMPUR (Nov 17): The Domestic Trade and Consumer Affairs Ministry (KPDNHEP) is targeting a sales increase of 1.5% in the fourth quarter compared with RM1.6 billion in sales for the third quarter of the Buy Malaysian Products Campaign (KBBM) this year.
KPDNHEP Business Development Division director Ismainur Hadi Amat Bakeron said although the country is grappling with the spread of the COVID-19 pandemic, the Ministry is optimistic that the target can be achieved through the current digital economy ecosystem and the e-commerce infrastructure.
"For KBBM this year, the Ministry has collaborated with three marketplace platform providers with the highest number of visitors in Malaysia, namely Shopee, Lazada and PG Mall, with an average of 58 million visitors a month for all three platforms," he said in the Ruang Bicara programme on Bernama TV tonight.
Ismainur Hadi said the Ministry took into consideration the various conditions, including the enforcement of the Movement Control Order (MCO), whereby the consumers' movements were limited, and thus the increase in sales through all three online marketplace platforms showed that consumers were more likely to spend online.
Ismainur Hadi said the 11.11 shopping festival by Lazada Malaysia also boosted sales of Malaysian made products and expects the upcoming 12.12 festival, offering various local products and free shipping, to post encouraging sales figures.
"Until Aug 31, there were 31,000 local products on various online marketplace platforms. This total is expected to increase compared to the previous year, with around 7,000 sku (stock keeping units)," he said.
Ismainur Hadi said the recent increase in COVID-19 cases has forced the government to impose the Conditional Movement Control Order (CMCO) in affected States and the public will face difficulties in buying products and that online shopping is the best choice to purchase products.
"Therefore, the public is encouraged to shop online and prioritise local products because each sen spent will help revitalise our country's economy," he said.