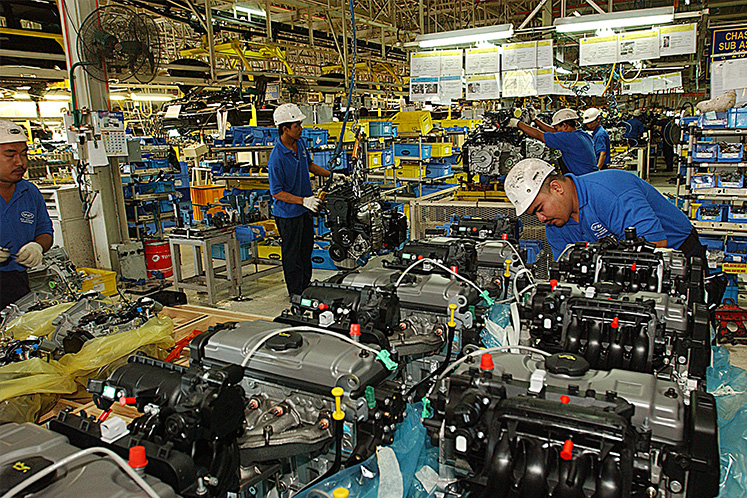 KOTA BHARU (Feb 21): The Human Resources Ministry will propose to the Government that locals and foreigners must at least have the Malaysian Skills Certificate (SKM) before they are employed in any area of skills in the country.
Its Deputy Minister Datuk Mahfuz Omar said the proposal will be submitted to the Cabinet as part of the 12th Malaysia Plan following the decision made in the recent Skills Development Meeting.
"We want all industry players in the country to make early preparations to produce a skilled labour force," he said.
Mahfuz was speaking to reporters after a working visit to the Industrial Training Institute Kota Bharu here today.
He said the meeting also decided that any foreign worker who wants to work in the industrial sector in the country must possess the SKM from Malaysia and not a skills certificate from their country of origin.
In this way, he said, the industrial market would be more open and instill more investor confidence in the country.