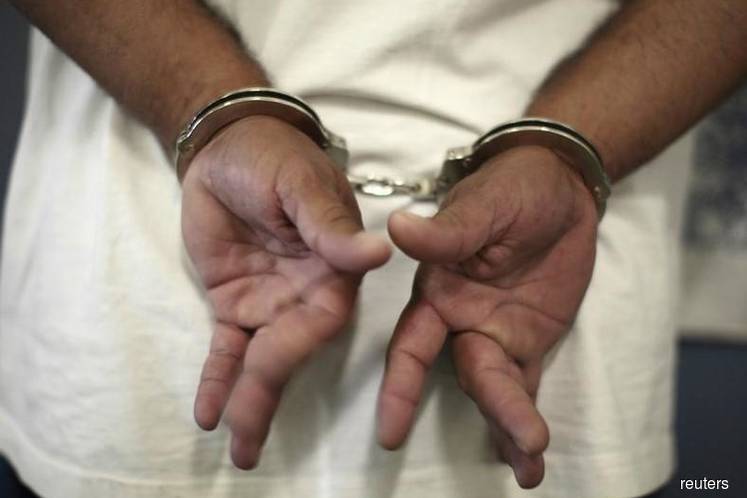 KUALA LUMPUR (April 8): The son of a Minister who was previously investigated for a drug offence is expected to be charged in court soon, the Home Ministry (MOHA) said today.
The Ministry said the investigation papers for the case had been sent to the Attorney-General's Chambers.
"For the case involving a Minister's son, who was investigated under Section 15 (1) (a) of the Dangerous Drugs Act 1952, a pathology report has been received by the police.
"Instructions have been received to charge the suspect in court. Action will be taken in court in the near future," the Ministry said in a written reply to Parliament, dated April 4.
Datuk Dr Shamsul Anuar Nasarah (BN-Lenggong) had earlier sought clarification on the standard operating procedure for investigations against those found positive for drugs, as well as how long it normally took to confirm the pathology test results.
Menawhile, MOHA said preparation of the pathology report fell under the jurisdiction of the Department of Pathology in the Ministry of Health.
The Ministry said it was made to understand the time frame for preparing reports on urine samples varied based on the type of drug and the number of samples taken.