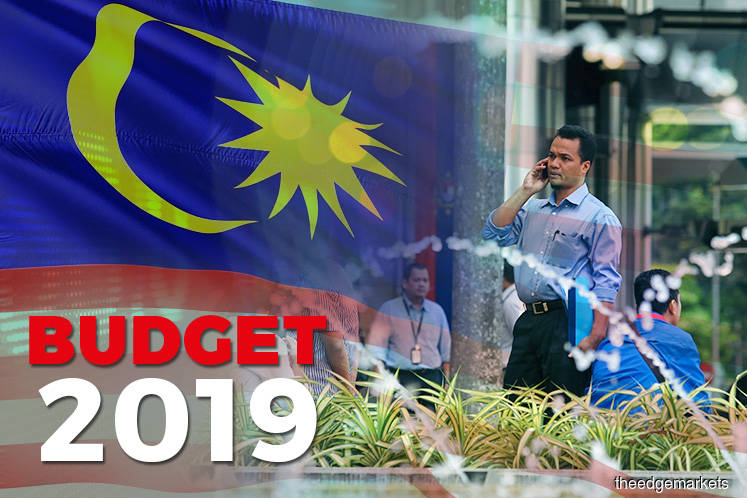 KUALA LUMPUR (Nov 2): Finance Minister Lim Guan Eng, in his budget speech 2019 in parliament today, said new minimum wage nationwide will be set at RM1,100, which is RM50 more than the initial policy, effective Jan 1 next year.
In September, the government said it has fixed the new minimum wage nationwide at RM1,050 for 2019. The new rate is standardised for the peninsula, Sabah and Sarawak.
Presently, the minimum wage is set at RM1,000 monthly for Peninsular Malaysia and RM920 for Sabah and Sarawak.