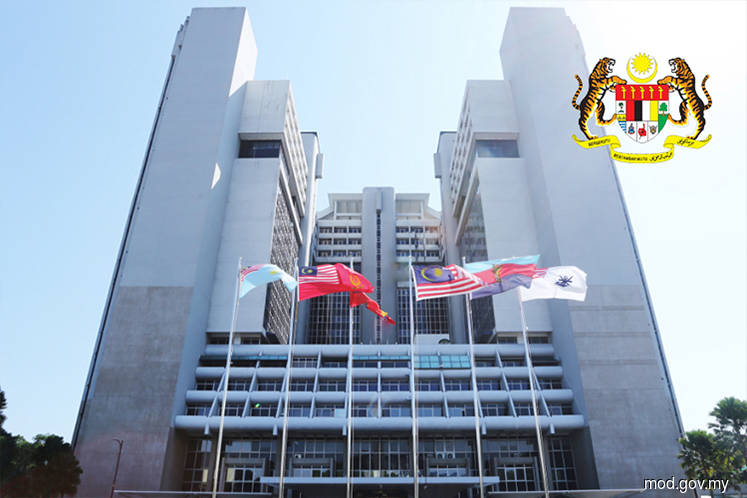 KUALA LUMPUR (Oct 15): The Ministry of Defence (Mindef) is undertaking a Research and Development programme on weapons development for the Malaysian Armed Forces (ATM), said its minister Mohamad Sabu.
He said it was a strategic cooperation between Institut Penyelidikan Sains & Teknologi Pertahanan (STRIDE), a department under Mindef, Universiti Pertahanan Nasional and ATM.
"A project that is being carried out is development of 120mm mortar whereby the prototype from this R&D project will be given to ATM and selected security agencies for quality and performance evaluation.
"Once it meets the standards and requirements of the end user, the prototype will be offered to selected defence companies for production and marketing," he said when replying to an oral question in the  Dewan Rakyat today.
Mohamad said Mindef would also continue efforts to find relevant initiatives to raise the capacity of local defence industry players to reduce dependence on foreigners. — Bernama