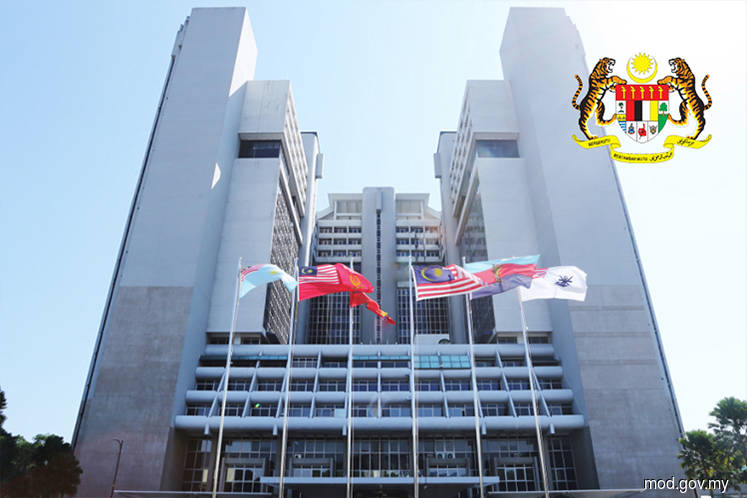 KUALA LUMPUR (April 10): The Ministry of Defence (Mindef) said today that it is currently in the process of procuring assets for the Maritime Patrol Aircraft (MPA) project, saying the project has been revived and that the amount of allocation it will seek from Putrajaya for the project is still being discussed.
Its minister Mohamad Sabu, or popularly known as Mat Sabu, clarified that the project was previously postponed, not cancelled.
"The project is necessary and we have spoken with the Finance Ministry and they also see it as necessary," he told reporters after his visit to Hospital Angkatan Tentera Tuanku Mizan.
Mat Sabu said the ministry is considering many offers from defence players to supply the assets, especially during the recent Langkawi International Maritime and Aerospace Exhibition (LIMA). "Many offers were made to us in LIMA and we are considering them," he said.
When asked if the allocations for the project will be reduced, Mat Sabu said it is still in negotiations. "We have not finalised yet (the allocation to be requested from the Finance Ministry)," he added.
In August last year, Mindef announced that it has scrapped the MPA project, in line with the Malaysian government's decision to re-evaluate the implementation of the mega project.
Then in December, Deputy Minister of Defence Liew Chin Tong told the Dewan Negara that the Royal Malaysian Air Force (RMAF) needs a full spectrum of MPA critically, in line with regional geostrategic development and the national economic interests.
At present, the monitoring operations in the area of the South China Sea are carried out by the RMAF's aircraft of Beechcraft B200T.