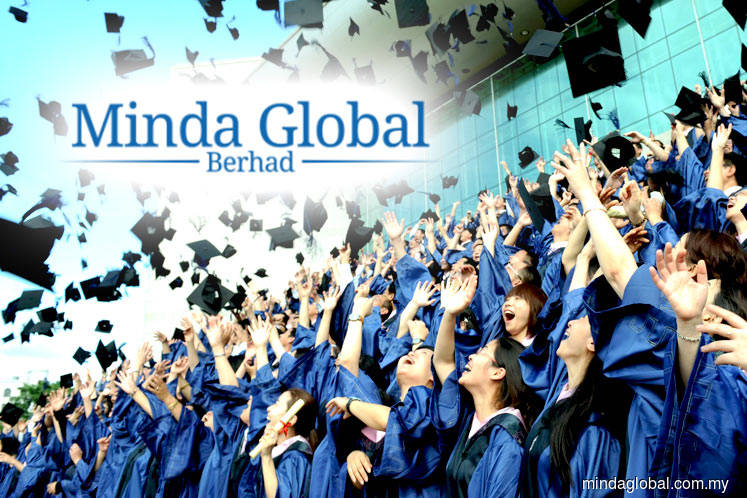 KUALA LUMPUR (April 19): Minda Global Bhd, the holding company of Asiamet Education Group Bhd, saw as many as 90 million shares or a 7.26% stake in the group traded off-market today.
The shares were crossed in two separate blocks, according to Bloomberg data. The first 50 million shares were traded at a market price of 16 sen per share, or a total of RM8 million at 11.42am.
At 2.47pm, the second block of 25 million shares in Minda Global was exchanged at 20 sen per share for a total of RM5 million. This represented a premium of 3.5 sen to its closing price of 16.5 sen.
The group's shares had closed up 0.5 sen or 3.12% today, giving it a market capitalisation of RM204.58 million.
The identity of the parties involved in the transactions were unknown at the time of writing.
Earlier today, Minda Global said it had received an extension from the regulator to submit its annual report for the financial year ended Dec 31, 2017 (FY17).
The group had taken over the listing status of Asiamet in February, with plans by its shareholders SMRT Holdings Bhd and Creador II LLC to launch a conditional takeover of the education group.
However, SMRT and Creador later announced that they had terminated their agreement on March 1, without citing any reason.