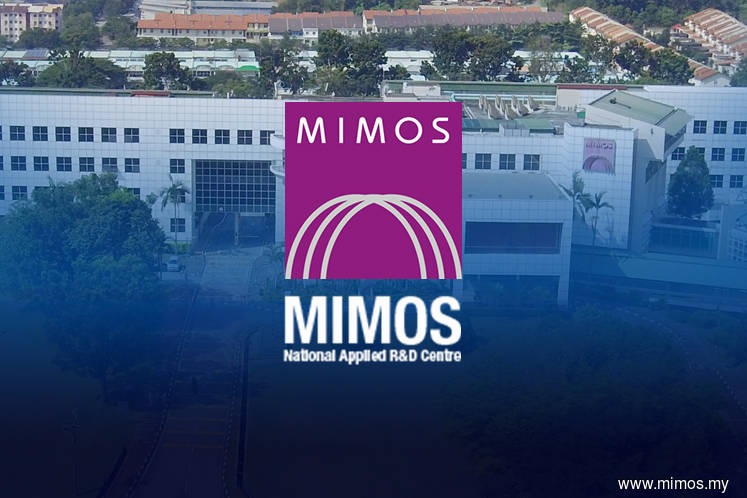 KUALA LUMPUR (June 12): MIMOS Bhd, an applied research and development agency under the Ministry of International Trade and Industry (MITI), denied today the allegation that the recent dismissal of four senior executives was an attempt to cover up the pilferage of large sums of project funds.
In a press statement today in response to recent news reports on the matter, MIMOS said the domestic inquiry panel had found that the four executives, including its president and chief executive officer (CEO), were in breach of the company's policies and code of conduct, and as such, disciplinary action was taken to dismiss them. 
"MIMOS vehemently denies the allegation of any cover-up being the cause of the recent dismissal of four senior executives, including its president & CEO. The two local Malay language dailies had reported yesterday on these allegations made by a local political party that the four executives were dismissed as an attempt to cover-up pilferage of large sums of project funds.
"The four executives concerned were the subject of an exhaustive investigation by MIMOS' internal audit team, which led to the due process of domestic inquiries and were subsequently dismissed in April 2019. The domestic inquiries by MIMOS were conducted with full transparency and independence without any interference by the management and the board of directors of MIMOS. The domestic inquiry panellists included senior representatives from the Government," MIMOS said.
MIMOS said the executives were given ample opportunities to present their respective cases at all stages of the disciplinary proceedings. MIMOS takes pride in following due process and treating its employees and officers with fairness and respect.
"MIMOS has always adhered strictly to corporate governance practices, as well as abided by the policies and guidelines of both the MITI and the Ministry of Finance. Any project implementation and contract award is always subject to regular internal control processes and Treasury Guidelines of the Malaysian Government. 
"MIMOS has sought legal advice and will take the necessary action against those responsible for the allegations put forth against it," it added.