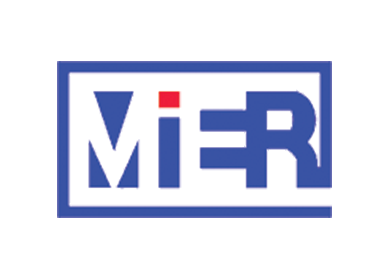 KUALA LUMPUR (Apr 22): The Malaysian Institute of Economic Research (MIER) expects Malaysia's gross domestic product (GDP) to reach a "respectable" rate of 5% in 2015 buoyed by recovery in the global economy.
MIER's executive director Dr Zakariah Abdul Rashid said that "emerging positive signs" of economic recovery in Japan, US and Europe has allowed the research house to be more optimistic about the World Bank's forecast of 4.8% for Malaysia's GDP growth this year.
MIER's projection for the country's GDP growth also falls within the government's range of 4.5% to 5.5%.
He added that domestic consumption and domestic private investment will continue to support Malaysia's economic growth.
Commenting on the Ringgit's downward trend, Zakariah said that the "undervalued" currency will revert back to its equilibrium fair value of about 3.50 against the US dollar in the third quarter of 2015.